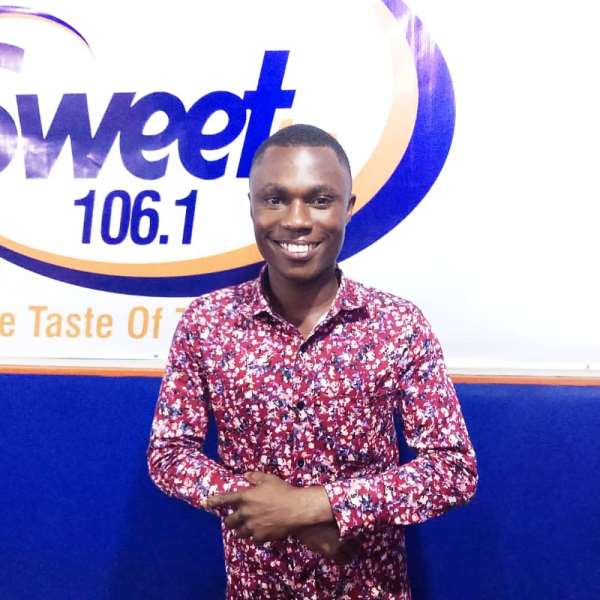 The leadership of our country dating from 2012-2016 was an unpardonable error of an era.
Freelance journalist Manasseh Azure Awuni in his book ''The Fourth John'' describes it this way; "The John Mahama presidency was a cancerous tumour whose removal called for an eternal thanksgiving service. The John Mahama regime was a blot on the already decaying conscience of the nation, an error of an era, and a tragic accident in the history of our country".
Indeed, Ghana and her Citizens met a tragic accident in leadership until God, in His supreme wisdom brought to us a selfless, competent and visionary President called Nana Addo Dankwa Akufo-Addo.
Faithfuls of the New Patriotic Party (NPP) must not be carried away by all the great policies and projects initiated and implemented by the President Akufo-Addo government until victory is retained in the upcoming elections.
The NPP government has performed better yet there is the lingering shadows of an incompetent leader and his equally incompetent party playing the devil's advocate. We have the records of the 2008 election to guide our path.
Many achievements were chalked by the John Agyekum Kuffour government yet the NPP lost the baton to some incompetent folks who until 7th January, 2017 brought onto Ghanaians nothing but excruciating pain and hardship through poor governance and strong economic mismanagement.
In Manasseh's words, Ghana, before Akufo-Addo's presidency was "on life support in the intensive care unit of a sicker democratic hospital".
The errors of 2008 must not strive in 2020. We have more than enough reasons to walk our talk as party faithfuls to ensuring that our party, the NPP, retain power in the upcoming December 7 polls.
Free SHS, 1V1D, 1C1A, 1D1F, 1C1M$, PFJ, PFE, etc have been successfully initiated and bringing hope to all Ghanaians regardless of one's tribe, party, age, sex, etc. We also have a great governance continuation message to preach unlike them who propagate the gospel of death and "mortuarism".
The alternative can only be described at best as indecisive, clueless, incompetent and empty. Having said this, I agree therefore that, "any suggestion of a John Mahama return, was cruel, disheartening and insensitive to whoever loved this nation".
Reindolf Amankwa
Member, CTI-Middle Belt