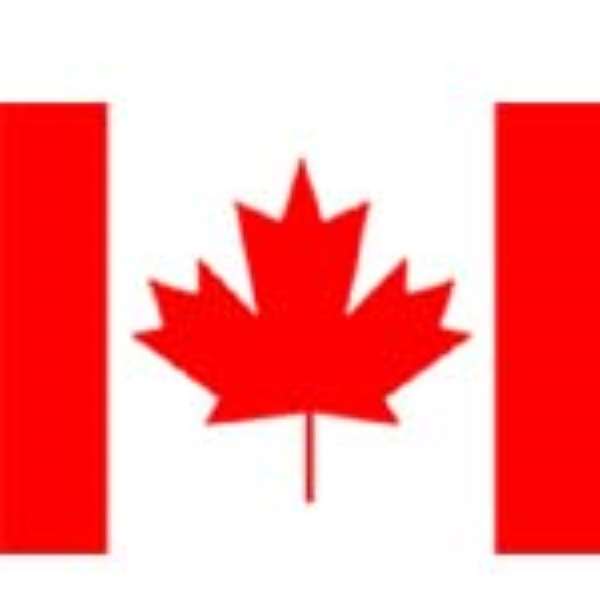 The Canadian International Development Agency (CIDA) has provided funds for feasibility studies on the Ghana- Burkina Faso rail line rehabilitation and construction project.
The feasibility study would include the financial and technical viability of the project as well as its social and environmental impact, a statement from the Ministry of Harbours and Railways said yesterday
The statement said the sector Minister, Professor Christopher Ameyaw-Akumfi said this last day at the opening ceremony in Ouagadougou, Burkina Faso, of the Second Meeting of the Joint Committee of Burkinabe and Ghanaian Railway Experts.
Prof Ameyaw-Akumfi stated that the Ghana-Burkina Faso rail project was aimed at constructing a new single track rail line with a total length of nearly 800 kilometres out of which 625 kilometres would be in Ghana and 170 kilometres in Burkina Faso. He said the two countries had jointly identified the strategic need for rail infrastructure in order to make up the insufficiency of road transportation.
Prof Ameyaw-Akumfi noted that the signing of the Protocol Agreement and the establishment of a Joint Committee of Railway Experts were steps taken by the two countries to pool resources for the timely execution of the rail project and the promotion of trade between Ghana and Burkina Faso.
The Minister stated that in addition to rail development, Ghana was expanding and improving facilities at Takoradi and Tema ports and removing obstacles confronting transit cargo operators. He said the 37 road blocks between Tema and Paga had now been reduced to seven in order to facilitate the smooth trans-shipments of cargo to Burkina Faso, Niger and Mali.
He told the Burkina Faso Minister for Transportation, Mr Gilbert Noel Ouedraogo that the Government of Ghana would continuously improve the trans-shipment processes at the ports and on the roads in Ghana.
Mr Ouedraogo said he was happy with the level of cooperation between the two countries and suggested the establishment of a fund by Ghana and Burkina Faso aimed at kick-starting the implementation of the Project.
The Joint Committee was established as a result of the signing of the Protocol Agreement between Ghana and Burkina Faso in Ouagadougou on May 17, 2004.
The Committee is charged with performing functions such as giving advice to the two Governments on rail transport, identifying railway projects of common interest to Burkina Faso and Ghana, ensure the coordination of studies and the implementation of identified projects. It is also to identify common actions for fund mobilization