DKB, Ghana's New King Of Comedy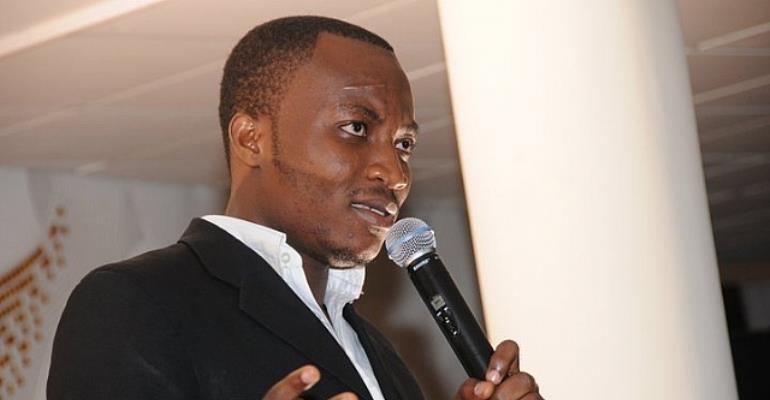 The story of DKB begins in Legon, in 2005, when he tried saving a show from flopping. His addiction to comedy started in the first year when he witnessed a "joking competition". The audience was not convinced about the winner, whether he was good enough. DKB then decided to challenge the winner only to come up as better than the winner himself. Even though that didn't earn him the winner's prize, he realized instantly that he had a thing for comedy.
From that initial career propelling performance, DKB has grown gradually into a force in Ghanaian comedy. His exploits at the Citizen Kofi Comedy show got him a well deserved endorsement from Ghana's all time King of Comedy, Kwaku Sintim Misa (KSM), and the former President of Ghana and a former AU Chairman, H.E. John Agyekum Kuffour.
Asked what he thinks about the comedy industry in Ghana, DKB (the finest) told BroadwayGhana that "we have a good because our English is official unlike that used by our major competitors fron Nigeria. This makes our more appealing to international audiences but….."
He was very unhappy with the way some Ghanaian commentators and audiences are not giving Ghanaian comedians the support they need. "….but we can only get there if Ghanaians stop pulling us down and comparing us to Nigerians who have a gargantuan comedy industry."
"If Ghanaians don't become our supporters, our jokes will remain in our supporters", he said.
ABOUT DKB
Derick Kobina Bonney was born in the capital city of Ghana- Accra on of 3rd september in the 80s at the Korle-Bu Teaching Hospital to Ms.Caroline Mensah (mother) and Harry Jerry Bonney (Father) who both hail from the Ga-Adangme tribe of the eastern part of Ghana.
He started basic education at Universal Academy and moved to St. Anthony's preparatory school to continue from basic 5 till he graduated Junior High School with impressive results in 2001. He then continued at St. John's Grammar school where he read Agricultural Science. At St. John's he was the Agric Students Representative in the SRC, Organising Secretary of the Agric Students Association. He was awarded the best I.T. student in his final year. He had a thing for entertainment in his high school days as he gradually established himself as a regular dance and rap performer during entertainment programmes.
In 2005, he gained admission to the University of Ghana to read Bsc. Agriculture and specialised in Post-Harvest Technology. His journey in comedy started in the first year when he witnessed a "joking competition" and managed to beat the winner of the competition. That scenario made his popularity grow from strength to strength till he became a professional. He's been on platforms like the Night of 1011 laughs and music in Ghana,Eddie Kadi live in Ghana and others corporate events for Vodafone, MTN, Tigo etc.
Despite all these distractions it didn't shift his attention from his academic work and successfully graduated in 2009 with a second class honours. After school he pursued a career in media/broadcasting and did his national service with Yfm 107.9 in 2010.
He latered became a national comedy sensation after featuring on the 'Citizen Comedy Show' on Metro TV and 'Laugh A Minute' on Viasat 1. Africa got a feel of him when he performed at the 'MNET Comedy Club Lagos 2′ which was aired to a global audience..
He is among the few Ghanaian TV personalities who have different shows running on different channels at the same time in addition to hosting a radio comedy show on a radio station, PLUZZ FM 89.9 .
He is a very sociable person who loves making friends and amusing them on every encounter but doesn't take for granted the virtue "gratitude". His favourite quote is "the Lord is in control".
http://www.youtube.com/watch?v=T2W8Z8goDnc&feature=player_embedded
http://www.youtube.com/watch?v=P95YNKnBVaM&feature=player_embedded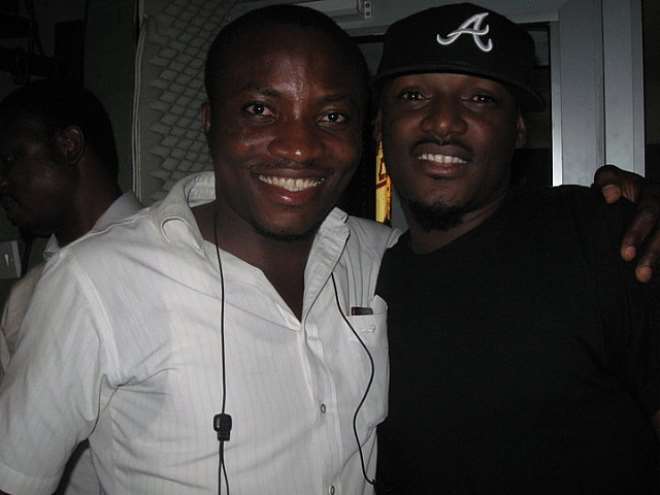 DKB9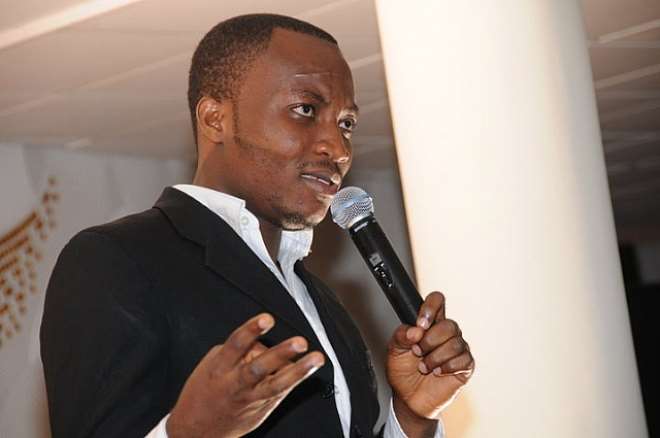 DKB5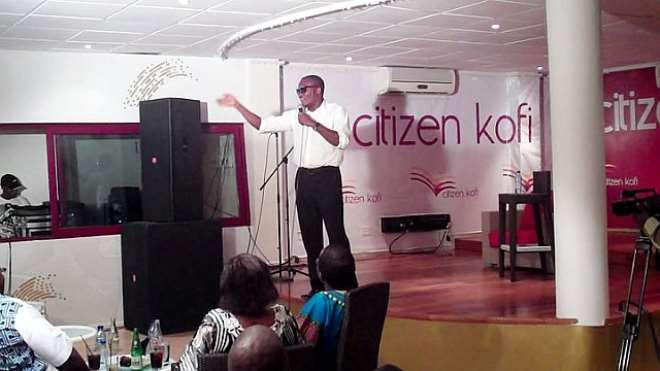 DKB6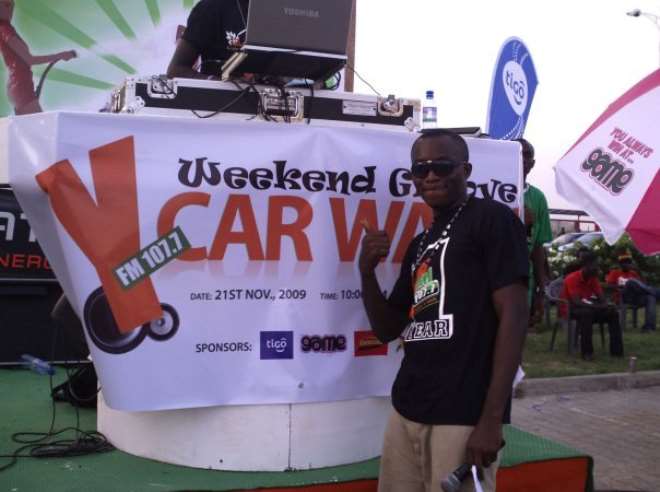 DKB12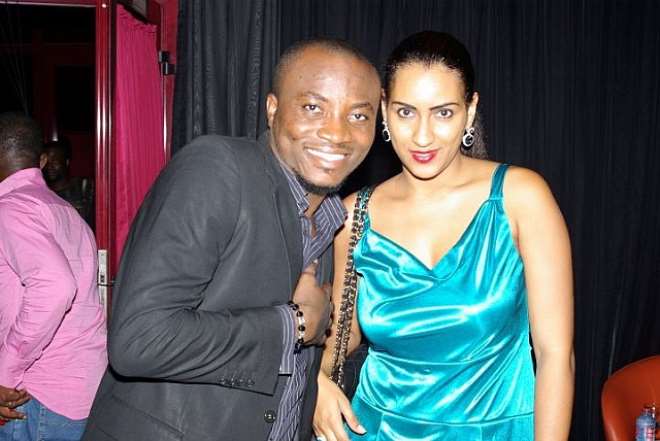 DKB15