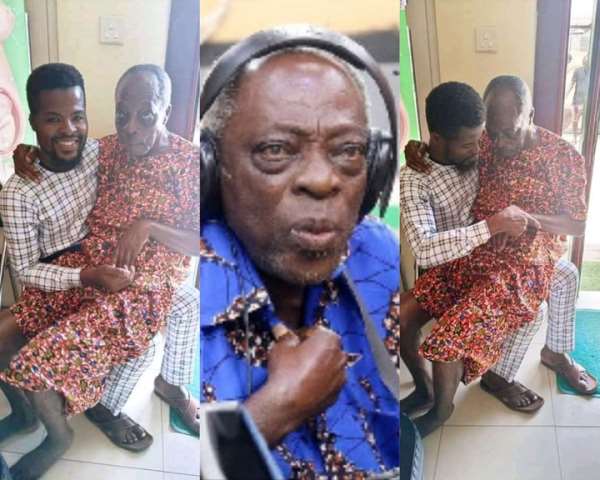 Maybe his calm yet cunning and comical roles he played in most of his works on TV did the magic during his almost four-decade-old career.
His iconic typical Fante dialect always gave him a unique touch which made him easily identified whenever he featured in the famous GTV generic Akan Drama.
But for the new millennium generation, he will be remembered for his role in the Gold Coast colonial era comedy series 'District Colonial Court'.
In this series, Kofi Laing, popularly known as Kohwe was the mediator between a rural Fante area and a white rep from the office of the governor.
In the series, Kohwe uses cunning ways to siphon items from the unsuspecting individuals with his 'twisted' interpretations due to his little command over the queen's language.
The series was a must-watch by many Ghanaians at the time.
This is in remembrance of veteran comic actor Kohwe who passed on on Thursday, September 16, 2021, aged 75.
Enjoy an episode from the 'District Colonial Court'.