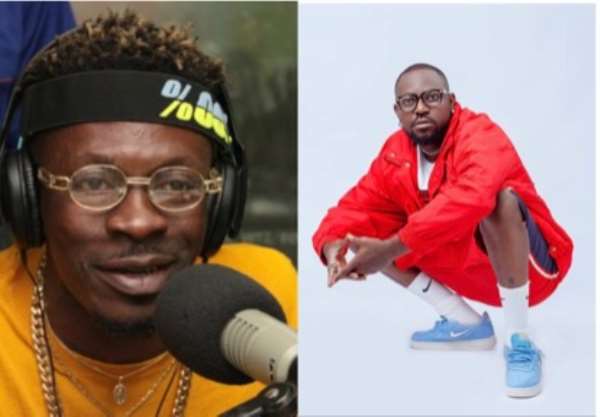 Self-acclaimed Dancehall King, Shatta Wale has replied Yaa Pono on his request to rekindle their seemingly endless beef.
The two artists were known for their lyrical banter some years back which rejuvenated the music industry but ceased fire after numerous media gurus interrupted.
Yaa Pono, in a tweet yesterday, February 17, tried to reach out to Shatta Wale with the proposal for them to renew their beef so as to add some spice to the industry.
According to Yaa Pono, the entertainment is quite calm which he believes a new beef with the SM Boss will not only serve as entertainment to many but also heat up things.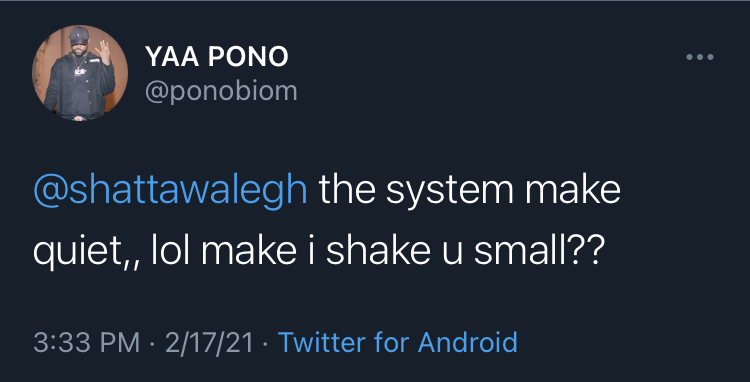 This tweet garnered a lot of reactions from myriad of netizens and their fans because most of them thought it will generate another fireworks as Shatta is known for biting any beef that crosses his way.
But Shatta Wale responding to Yaa Pono and his invite, said he is no longer in the game of reviving the dead careers of underground artistes.
In fact, Shatta Wale said Yaa Pono does not deserve his time and energy thus he should go and look for the likes of Patapaa for beef if he so wishes.
This grating reply was deleted a few minutes after Shatta Wale shared it.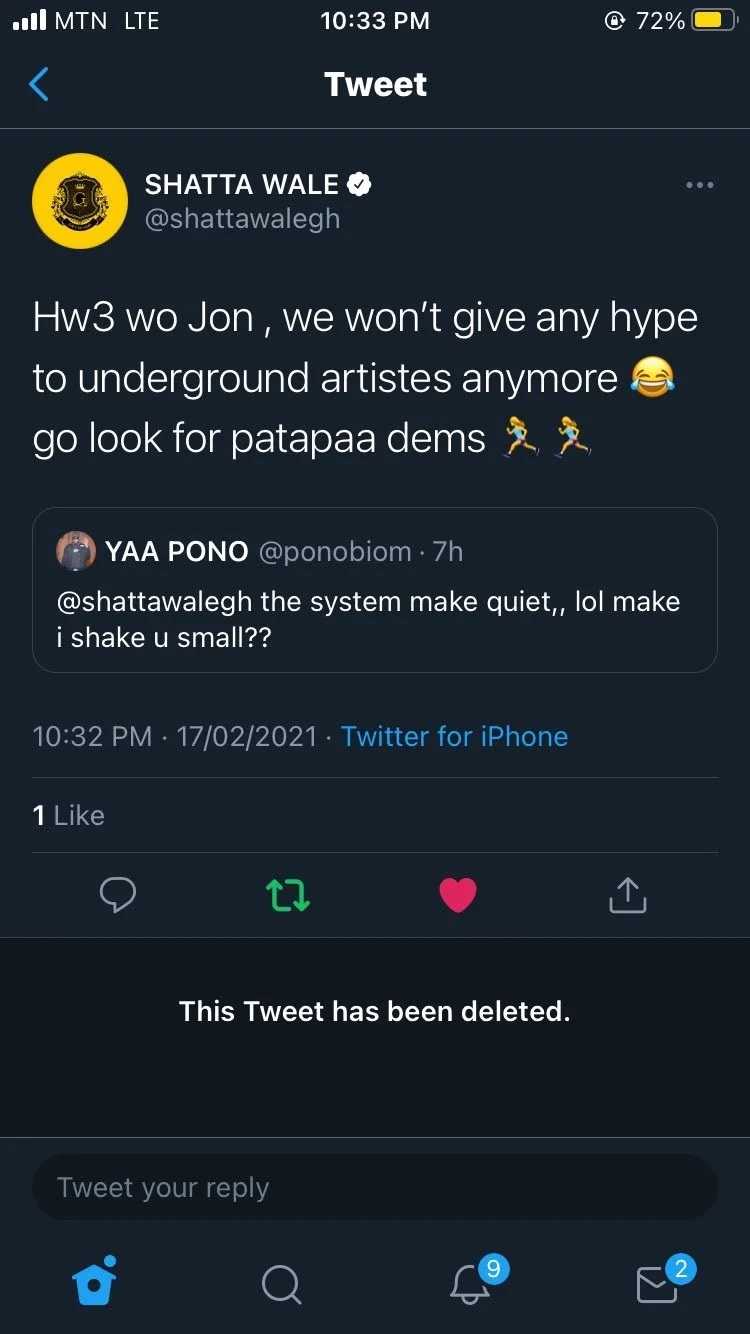 ---GistAfrica