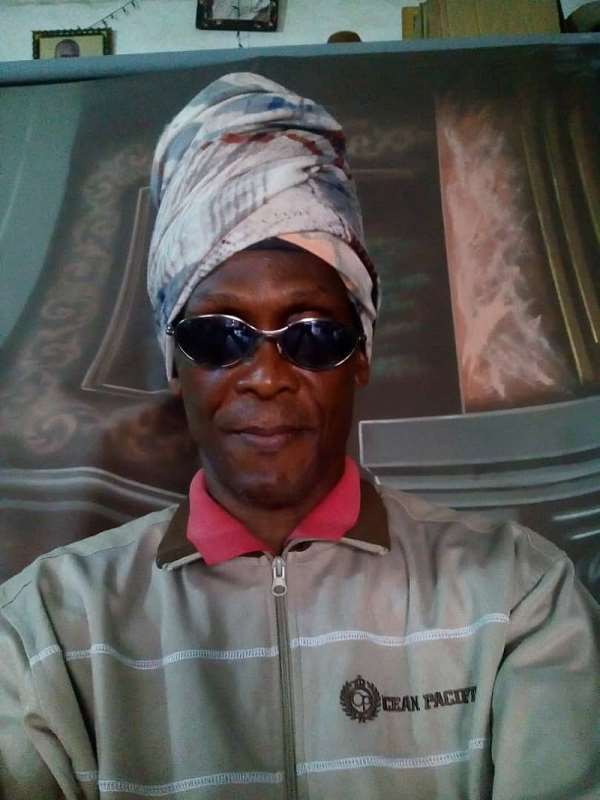 Jackson Elvis Atuah a.k.a Papa Jay
A popular reggae artiste in Kumasi, Mr Jackson Elvis Atuah a.k.a Papa Jay has stressed the need for members of the Ashanti Regional chapter of the Musicians Union of Ghana (MUSIGA) to rally behind the current chairperson of the outfit, Madam Augustina Addison to champion a good cause for the association.
Speaking to the Modernghana.com News in reaction to the performance of the lady singer since she was elected to run the affairs of the regional association on June 26, 2016, Mr Jackson described Augustina Addison as the best administrator the association has ever got in the region since the foundation of the institution.
The reggae artiste who also doubles as the Chief Executive Officer of a Kumasi-based Non-governmental Organisation,(N.G.O) Unity Link Foundation noted that through the administration of Augustina Addison, the regional association have been able to acquire ultra-modern musical instruments that help both members and the association to generate funds.
He added the creation of online television and radio channels to support members to promote and advertise their products on a wider scale.
Besides, Jackson Atuah lamented on the unique leadership of Addison which has witnessed a number of successful organisation of regional music awards to encourage and promote the works of musicians in the music industry, insisting that such historic achievements have never taken place in the region before.
The artiste who also runs Modern Films & Entertainment as Managing Director advises aggrieved members to bury their differences and come together as a united force to support Augustina Addison in her quest to transform the regional association.
He cited instances how he (Jackson) personally was not in good terms with Addison in the initial stage of her election, but saw it appropriate to throw in the towel when he realized the leadership qualities in her to transform the sector in the region.