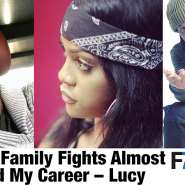 Monday, April 2, 2018
Finishing with Factory78 TVs Top Video picks of the week featuring: 1. Star ...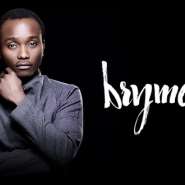 Saturday, March 31, 2018
Nigerian Singer, Songwriter and Composer Olawale Ashimi better known as Bry ...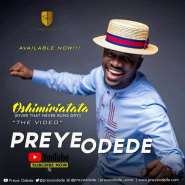 Friday, March 30, 2018
Gospel music minister Preye Odede has followed the release of the "READY" a ...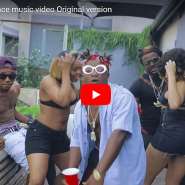 Saturday, March 17, 2018
South African based Nigerian Artiste "Smile" Drop his new single "Choco Dan ...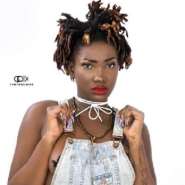 Wednesday, March 14, 2018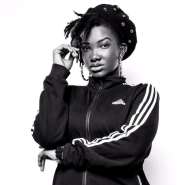 Sunday, February 11, 2018
Ghana is broken, our hearts are swollen. We will miss Ebony dearly. Watch v ...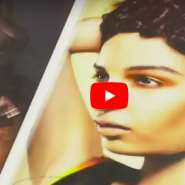 Tuesday, February 6, 2018
Many women across Africa use unregulated skin bleaching products in a bid t ...