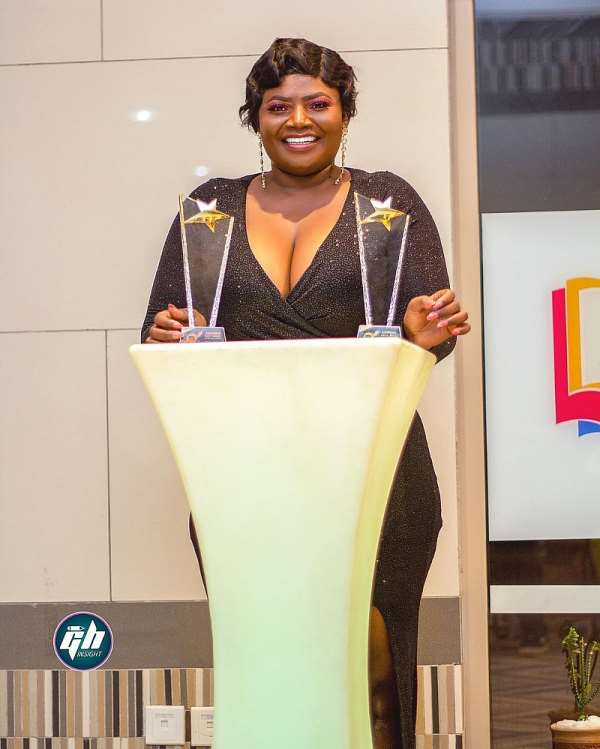 Ghanaian actress Safina Haroun has been adjudged Social Media Discovery Of The Year and Vibrant Instagram account in the second edition of Social Media Entertainment Award 2020 (SOMEA).
Speaking to the press, Safina expressed her profound gratitude to all individuals who have appreciated his work thus far.
"First of I want to say a big thanks to almighty Allah. Thanks to the SOMEA organizers for honorary me with this award. Thank you to my fans for supporting me in everything I do, this award is for us all to celebrate. I will be working harder and do more," she said.
SOMEA is a yearly awards scheme organized by the Event Vendors Association of Ghana, EVAG with the aim to educate, empower, encourage, and reward all event stakeholders who have been working hard across the country.