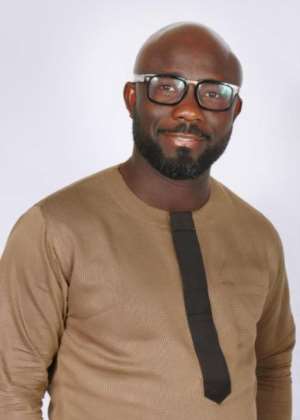 Covid-19 has flooded the entire world and caused the collapse of many industries.
The Oil and Gas sector has been badly hit and oil companies are sadly laying-off staff.
The banking and mining sectors have not been left out.
I approached the Chief Executive Officer of Imajin advertising, organizers of 'Ghana Stands in Worship' and the much sought after 'Legends and Legacy' ball to pick his opinion on the impact of Covid-19 on the event industry and according to him Imajin had no plans of holding any event this year because his company is undergoing restructuring.
Arnold Kojo Asante asserted that other event companies that solely rely on gatherings for revenue are in deep crisis now.
"This is because most of our events are held indoors and hardly allow social distancing".
"I think so far government interventions for businesses have been in other areas excluding the entertainment industry".
The Imajin CEO mentioned that he wonders how Ghanaian musicians have fared and survived over the months.
"I think the stakeholders and those that matter must rise and speak for their people. Event organizers also pay taxes to the government. Even though it's not buying and selling, it contributes immensely to nation-building".
The stimulus packages must have a way of including the entertainment industry and its stakeholders.
He added that It will take time for the industry to normalize especially with the kind of fear COVID campaigns have created. Maybe after a vaccine is found.
" The year 2020 has been tough for the entertainment industry but we are survivors.At least we are grateful to God that the industry has not suffered many fatalities to Covid-19 and entreat all citizens to abide by the precautionary measures and safety protocols".