Delay  Wants To Be The President Of Ghana In 2032?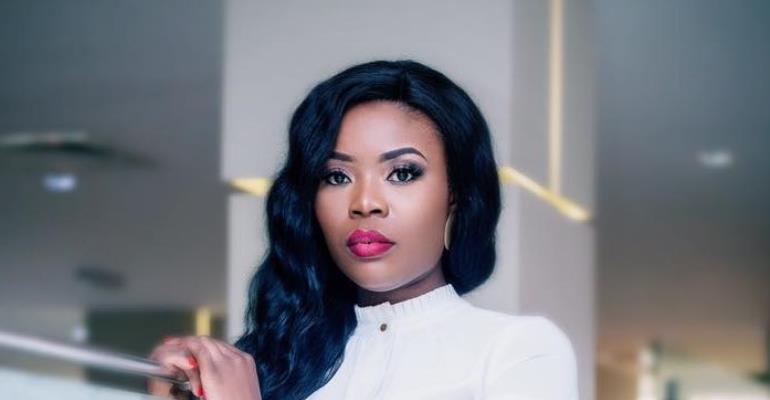 Recently there have been a series of reports concerning revelations of political ambitions by some Ghanaian females of which one of them happens to be Madam Akua Donkor.
However, Ghanaian female television personality and host of Delay Show, Deloris Frimpong Manso popularly known as Delay has also disclosed her interest in contesting for the Presidential seat.
Deloris took to her official Instagram page informing her followers about her political ambitions and her interest to make history as the first Ghanaian female president.
As normal as it is in life, there is nothing you will do or say without getting criticisms from your haters and support from those who love you, that was exactly what happened to Delay soon after she disclosed her political ambition on her page.
Whilst some of her fans were going against her decision, others were also giving her the encouragement and the hope to not give up.
She posted, "I want to run for president in 2032".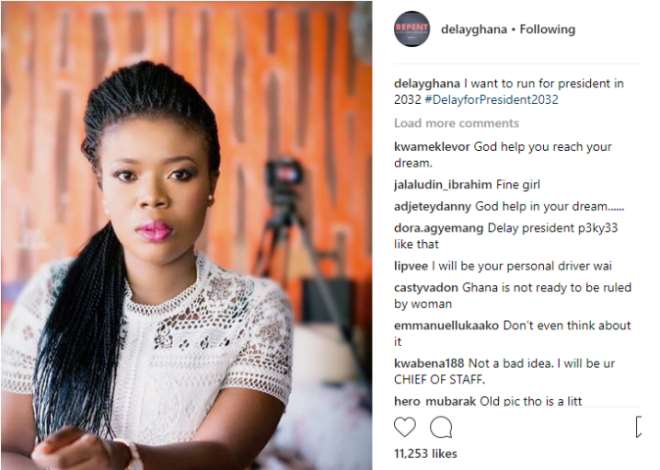 Delay-reveals