Woman gets two years for aiding Nigerian internet check scam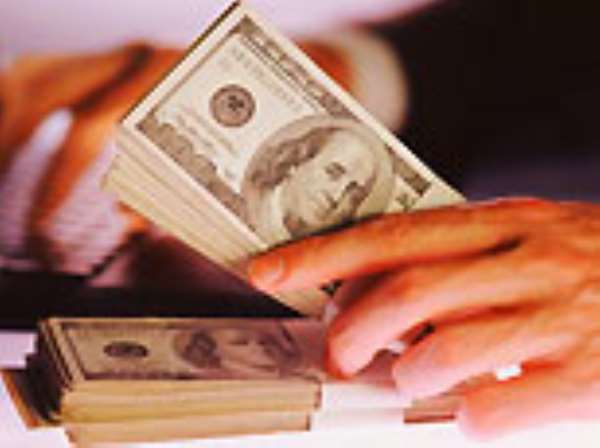 A Washington woman was sentenced on Wednesday to two years in prison and five years of supervised release for her role in an Internet counterfeit check scheme.
Edna Fiedler pleaded guilty in March to attempting to defraud U.S. citizens in a scheme known as a Nigerian check scam.
Fiedler helped her accomplices in Nigeria send fake checks to people who had agreed to cash the checks on behalf of the sender, keeping some of the proceeds and sending the rest back.
The Nigerians found people willing to cash the fake checks via e-mail. They would send their names as well as fake documents that looked like Wal-Mart money orders, Bank of America checks, U.S. Postal Service checks and American Express traveler's checks to Fiedler. They told her how to fill out the checks and where to send them.
The recipients most likely thought they were helping out someone who needed a person in the U.S. to cash a check for them, according to the U.S. Department of Justice. They were able to get the money by cashing the checks, and sent most of it to either Fiedler or her Nigerian accomplices. However, once the checks were discovered to be fake, the people who cashed them were responsible for the full amount.
All told, Fiedler sent out US$609,000 worth of phony checks and money orders. When U.S. Secret Service agents investigating the case searched Fiedler's house, they found additional fake checks worth more than $1.1 million that she was preparing to send out.
At a recent conference in Seattle, a representative from the U.S. Postal Service and Washington State Attorney General Rob McKenna described ways they're working to shut down these kinds of scams, particularly because they often involve people who don't realize that they're taking part in illegal activities.
The U.S. Postal Service recently sent 15 postal investigators to Lagos, Nigeria, and during a three-month period there, they helped intercept counterfeit checks, lottery tickets and eBay overpayment schemes with a face value of $2.1 billion, Chris Siouris, a cyber investigator at the U.S. Postal Inspector, said at the recent conference. Siouris, McKenna and others are pushing for ways to better educate Internet users so that people don't unwittingly help out in these kinds of e-mail scams.