Is Funeral Most productive industry in Ghana?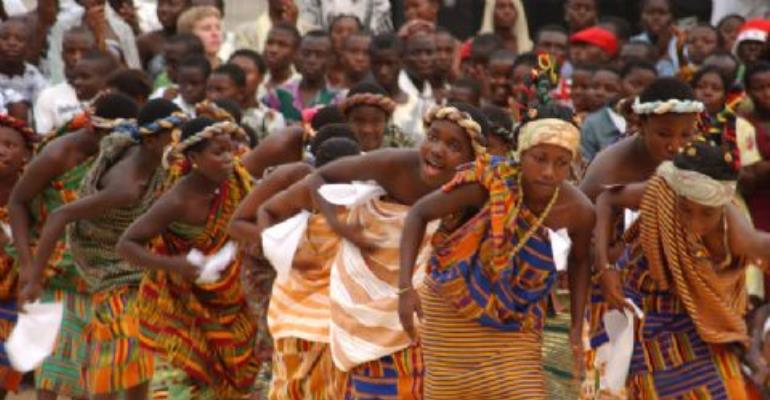 The Minister of Health, Major (rtd) Courage Quashigah, has expressed concern over what he called a national craze for burial and funeral festivities, wondering why such occasions were gradually emerging as the "most productive industry" in the country.
Major Quashigah said it was unfathomable for Ghanaians to adopt the funerals fashion and the high cost associated with it, whereas trend in other countries were how to roll back mortality figures.
He said instead of joining a campaign to reduce death rates, especially those resulting from motor accidents, there was rather a national thirst for funerals, thus boosting the price of coffins and funeral fabrics.
Addressing District Directors of Health Services on the new health paradigm shift at Akosombo in the Eastern Region on Friday, Major Quashigah charged them to make funerals a less lucrative venture by helping in reducing mortality figures, which were now averaging 57 years for adults and 68 per 1000 births for infants.
Major Quashigah said there was the need to arouse national conscience against funerals and help reduce the allure for fabrics, extolling the virtues of death and the quest to be the best coffin makers in the world.
He said while the organization of costly funerals benefited a few service providers, it nonetheless sapped the nation of huge sums of money.
The Health Minister identified ignorance as being at the heart of the new craze and urged Ghanaians to collectively help to stem it.