Lucy Quist Tips Her Hat To Female Footballers In Ghana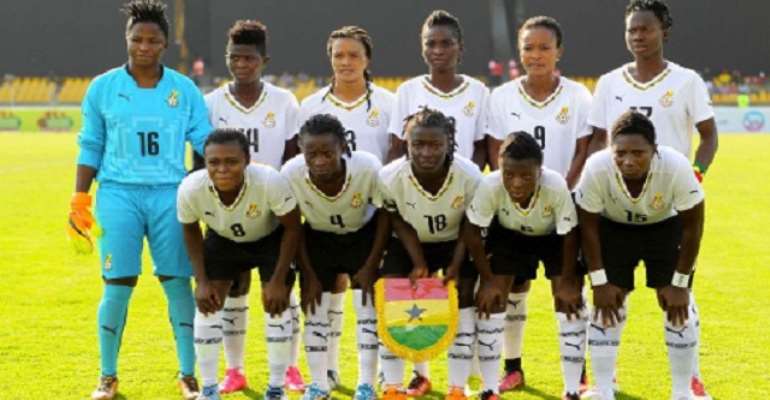 Normalisation Committee vice president Lucy Quist has praised female footballers in the country.
She also tipped her hat to all those who have contributed to the women's game.
Quist said: "I will like to begin by applauding all the female footballers of Ghana, not just the Black Queens but all of them who produced the pipeline of women who will eventually go on to become Black Queens and those who have gone before them who have set an example and demonstrated to them that women is football is possible and younger women can aspire to participate in football."
Quist and three other members- Dr Kofi Amoah, Lawyer Dua Adonten and Naa Odofoley Nortey (a Board member of the Attorney General's Department - Legal Aid Scheme) will play roles in the hosting of the 2018 Africa Women's Cup of Nations.
The eight-team tournament will run from 17 November- 1 December to be played in Accra and Cape Coast.
It will serve as a qualifier to the 2019 FIFA Women's World Cup in France.