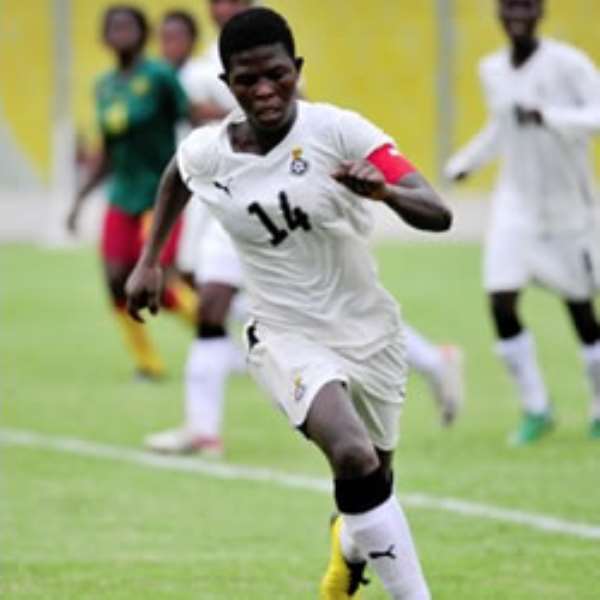 Priscilla Okyere says they will need to work extra harder to beat Burkina Faso in their must-win game in the final group game after thumping Niger 9:0 on Friday.
The Queens suffered a painful 1-0 defeat to host nation Ivory Coast in the opening game of the competition.
A brace each from Portia Boakye, Janet Egyir and Jane Ayieyam, and a goal each from Grace Asantewaa, Priscilla Okyere and Ruth Appiah ensured that the Queens dismantled the Nigeriens who are yet to win a game in the competition.
Stop gab coach, Mercy Tagoe and her ladies will have to beat Burkina Faso in the last group game on Sunday to brighten their chances of qualifying to the semi-finals of the competition Okyere who is the captain of the side has indicated that they were happy with the results against Niger but extra work must be done if they want to beat Burkina Faso.
"We spoke the other time and made a promise that we were going to beat Niger and I'm happy we've done it a grand style," she said.
"We wanted to beat them about fifteen goals but the missed plethora of chances in the first half. I think the second half the game was better that's why we got the nine goals at the end of the game."
Quizzed if they have prepared enough for the match, she said, "We are happy with this win but we are going to work towards the Burkina Faso game because we watched their game against Niger and in the first half I think both teams were good but Burkina played really well in the second half, so I believe we need to do extra work before we can come out victorious."