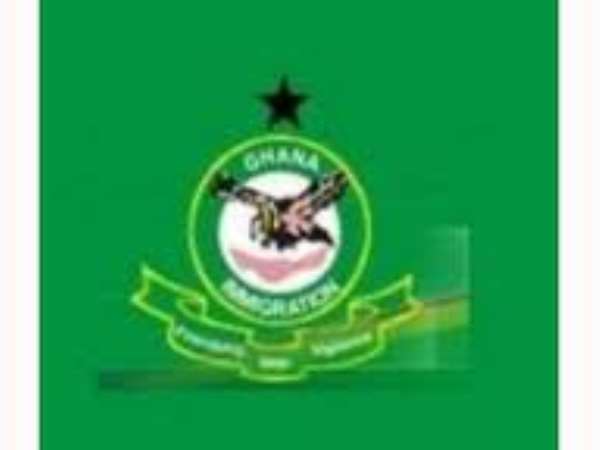 Tamale, Aug 31, GNA –The Northern Region branch of the Civil and Local Government Staff Association of Ghana (CLOGSAG) has said the Single Spine Pay Salary Structure (SSPSS) had deepened their woes and rendered them poorer instead of improving their conditions of service.
The Association said the government had refused to pay the premium agreed on by the Fair Wages and Salaries Commission and the leadership of their Association.
Addressing a press conference in Tamale on Thursday Mr Ali Anfo, the Northern Regional Secretary of CLOGSAG, described the nonpayment of their premium as unfair and discriminatory.
He called on the national executives of the Association to re-activate the nationwide strike action that was halted due to the death of President John Atta Mills.
"Now we have finished the burial and politicians have started their campaign forgetting about our issue", he said.
Mr Anfo said members in the region have resolved to embark on a strike action on 5th September if steps are not taken by the government to address their concern.
Mr Anfo said as part of the strike a task force would be formed to go round and lock government offices to press home their concern.
GNA