Marouane Chamakh Hoping To Seal Arsenal Switch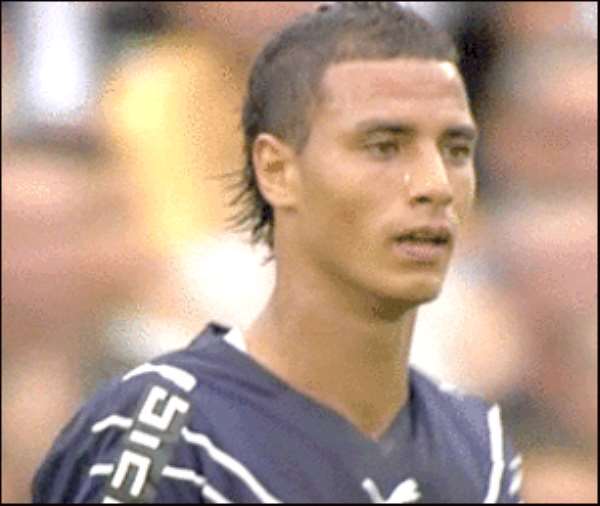 Marouane Chamakh
MAROUANE CHAMAKH last night hinted he would choose a move to Arsenal over Liverpool.
The Bordeaux striker is free at the end of the season but, despite reports suggesting he has agreed a deal with Rafa Benitez's Reds, the Morocco international admitted he would prefer to go to the Gunners.
He said: "My choice is to join a Premier League club. If I had a choice, I would go to Arsenal.
"Bordeaux gave me a lot. I will soon clarify things so the club can prepare my successor."
SunSport understands Liverpool have offered him a four-year contract worth £3million a season.
Arsenal chief Arsene Wenger made a counter-offer in a meeting with Chamakh's agents a few weeks ago but it is thought he did not match the Reds' wage offer.