NPP postpones national conference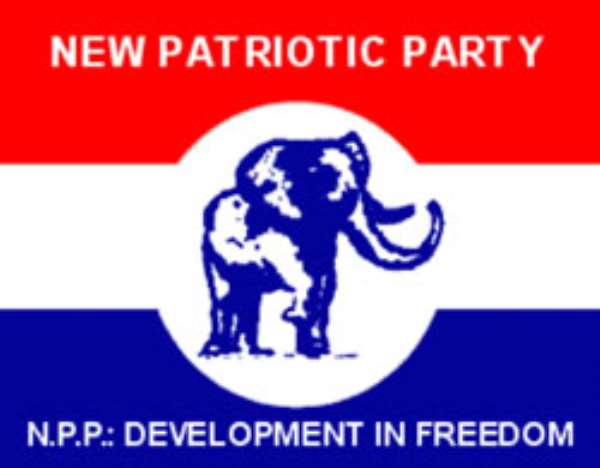 Nominations for the party's national conference will be opened on December 21

The much anticipated national delegates conference of the opposition New Patriotic Party (NPP) for this month has been postponed.
A new date, January 29, 2010, has been proposed by the National Executive Committee for consideration by the party's National Council.
NPP's General Secretary, Nana Ohene Ntow, confirmed the latest development to Joy News on Thursday.
"We are opening nominations [for the national conference] on December 21 and nominations will close by December 28 and then contestants will have basically a whole month to do their finishing campaigning, and then, the election will take place on January 29."
The postponement was necessitated by the inability of some constituencies - 54 out of 230 - to elect their executives.
Most of the current national executives, including chairman Peter Mc Manu, would not seek re-election, giving room to new faces to take up the challenge of managing the affairs of the largest opposition party in the country to possibly recapture power, come 2012.
Ohene Ntow said after all the constituency elections have been held, the party would then organize its regional conference, which would be followed by the national, explaining that nominations for the regional elections would be opened on December 14 and closed on December 18.
The Vetting Committee, he noted, would then use December 21 and 22 to vet the applicants.
"The Vetting Committee will communicate its report to all applicants or contestants by December 23, and then between December 28 and 30 we expect all the ten regions to complete their conferences or elections."
The NPP scribe, who would be seeking re-election, said he has done "a very good job" to receive another mandate, and discounted fears of being overthrown by some party big wigs gunning for his position: "I am absolutely ready for any contestant."
Story by Isaac Essel/myjoyonline.com/Ghana