Ghana to host two major sporting events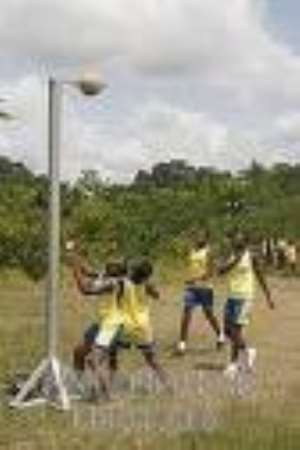 Ghana has been chosen by the Confederation of Africa Netball Association to host the African Netball Cup of Nations in 2010 and the Africa Youth Championship in 2011. The founder of the Ghana Netball Association and Director of Publicity of the Confederation of the African Netball Association, Rev. Emmanuel Neequaye made this known to Radio Ghana in Tema.
Mr. Neequaye noted that the decision was taken at the Executive Meeting of the African Netball Association in Zanzibar last month during the Inauguration of the Africa Youth Championship.