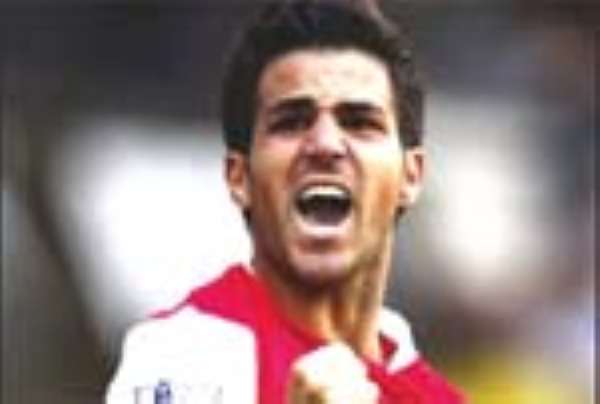 The Sun newspaper in Britain this week released a list of the best 10 foreign players in the English Premier League, arguably the world's No 1 league. These players, according to the paper, are the cream of the crop as far as football in England is concerned.
Top on the list is Manchester United's Cristiano Ronaldo, who was followed by Cesc Fabregas.
Ghana's Michael Essien occupied the third spot with fellow African and Ivorian international, Didier Drogba taking the fourth position. Below is the list.