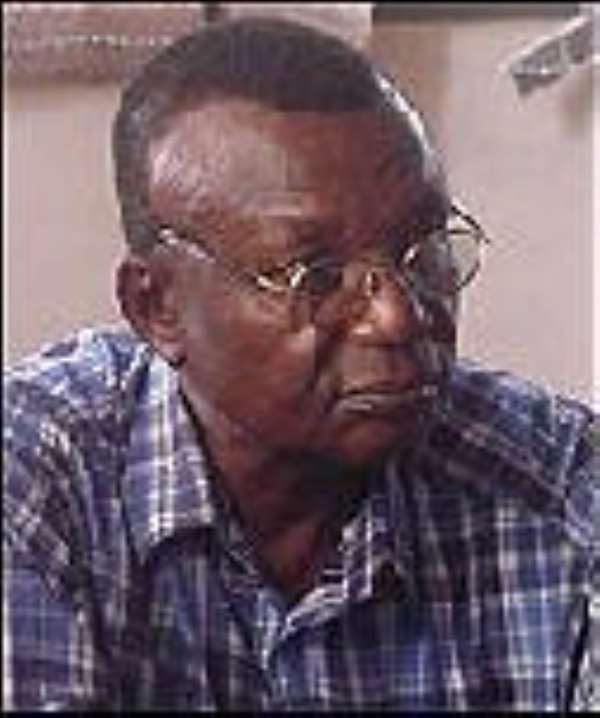 Renowned Ghanaian coach Fred Osam-Duodu, has been elevated to the position of an Instructors' Instructor by the Confederation of African Football (CAF).
This follows a succesful three-day CAF/UEFA Methodological and Educational Diploma course he undertook in Tunisia from July 29 to August 1.
Until his new designation, he was CAF coaches' instructor. Before undertaking that course, Coach Osam-Duodu had been mandated by the African soccer governing body to run an Intermediate coaching course for Ugandan coaches from July 17 to 22.
Disclosing this to the Daily Graphic in Accra yesterday, Mr Osam-Duodu, who has handled the Black Stars more than any of his compatriots (five times), expressed the hope that his current achievement would put him where he rightly belongs in the administration of Ghana soccer.
He also revealed that he had been invited by the Nigeria Football Association (NFA) to lecture on youth football at a symposium this week.
It will be recalled that Coach Osam-Duodu, who is a member of the British FA Coaches Association, attended a CAF/UEFA Meridian Course in Cyprus last year after leading The Gambia to win the Africa U-17 Cup and earn the right to participate in the Under-17 World Cup for the first time in Cyprus.
Story by Samuel Ebo Kwaitoo