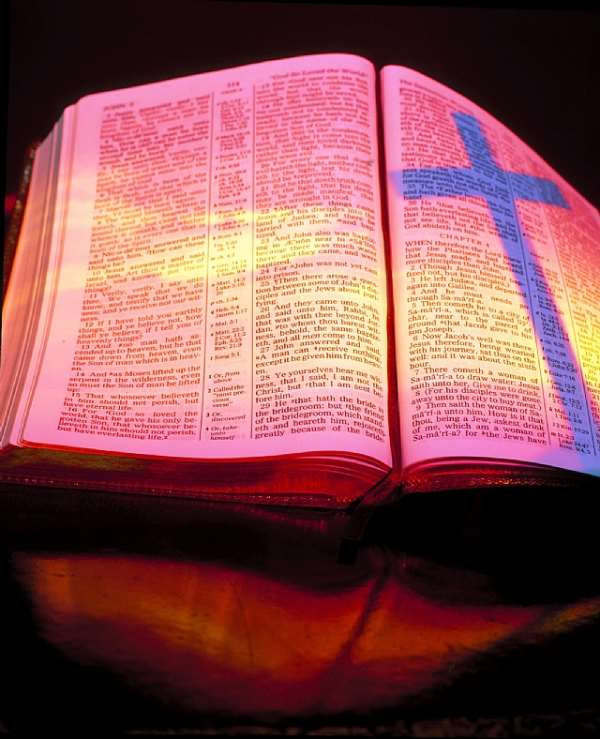 SIN is no peripheral issue as far as salvation is concerned; IT IS THE ISSUE. In fact, the distinctive element of the Christian message is the power of Jesus Christ to FORGIVE and CONQUER Sin. Of all the realities of the Gospel, none is more wonderful than the news that enslaving grasp of sin has been broken.
This is the crust and the lifeblood of the Christian message. Any gospel that softens the sins of the people just to make them feel good is not the gospel of Jesus Christ. The mission statement of Jesus Christ is "TO SEEK AND SAVE THE LOST", not to pamper sinners.
In the Bible, those who met God were invariably confronted with an overwhelming sense of their own sinfulness. Peter, seeing Jesus for who He was, said, "DEPART FROM ME, FOR I AM A SINFUL MAN, O LORD (Luke 5:8). Apostle Paul said "It is a trustworthy statement, deserving full acceptance, that Christ Jesus came into the world to save sinners, AMONG WHO I AM FOREMOST OF ALL" (1 Tim. 1:15). Job, whom God himself called a righteous man, said after seeing God face-to-face, "I ABHOR MYSELF, AND REPENT IN DUST AND ASHES" (Job 42:6) and Isaiah, seeing God, gasped, "WOE IS ME, FOR I AM RUINED! BECAUSE I AM A MAN OF UNCLEAN LIPS, AND I LIVE AMONG A PEOPLE OF UNCLEAN LIPS, FOR MY EYES HAVE SEEN THE KING, THE LORD OF HOST. (Isa.6:5). The truth is anyone who have truly encountered Jesus, first acknowledges his nothingness and sinfulness because until you are delivered from sin your riches are useless.
When JESUS CHRIST began to preach, the opening statement of His message was "REPENT" (Matt 4:7). When JOHN THE BAPTIST appeared, his message was "REPENT" (Matt 3:2) and when THE APOSTLES appeared the message was "REPENT" (Act 3:19).
Today, we gather gamblers, drunkards, prostitutes, thieves, fetish priests in suits, Drug Barons and wicked people who keep rebelling against the counsel of God, and instead of telling them " REPENT", We pour anointing oil on their head and tell them to sow a seed for a breakthrough. These guys are on their way to hell and we are still telling them they will be millionaires. What is money to a hell-bound candidate? What is good health to a hell-bound candidate? What is an estate to a hell-bound candidate? You see the kind of Gospel we preach? As rich as Nicodemus was, when he met Jesus, Jesus never pampered him not even to acknowledge his academic accolades. The message was simple "BE BORN AGAIN". What is a scholarship to a student going to hell?
One of the most malignant by-products of the debacle in contemporary evangelism is a gospel that fails to confront individuals with reality of their sin. Even the most conservative churches are teeming with people who, claiming to be born again, live like pagans. The contemporary Christians has the idea that salvation is only the granting of eternal life, not necessarily the liberation of a sinner from the bondage of his iniquity. We tell people God loves them and has a wonderful plan for their lives, but that is only half-truth. GOD ALSO HATES SIN AND WILL PUNISH UNREPENTANT SINNERS WITH ETERNAL TORMENTS. No Gospel delivery is complete if it conceals those facts.
Hence, no one who neglects to call sinners to repentance is preaching the gospel according to Jesus Christ. Thus, Jesus came to expose us all as sinners. That is why His message was so penetrating, so forceful. It tore our self-righteousness away and exposed our evil hearts so that we might see ourselves as sinners.
PRAYER: Lord Jesus! Forgive me my sins and deliver me from the power of sin and hell. Let your saving Grace abide with me. Come into my heart and make me your own. In Jesus's name, Amen.
R. Duafah