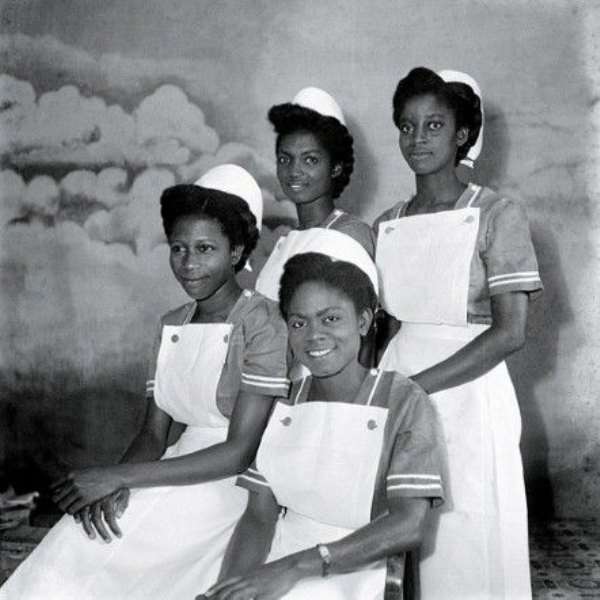 While many of us must remain at home to help flatten the curve and prevent a spread of COVID-19, healthcare workers simply cannot afford that luxury. While we avoid contact with infected persons, our healthcare workers have a duty to support victims recover. They continue to work vigorously, around-the-clock, every day to manage the pandemic and safeguard the general public from more casualties. These gallant servants put themselves at great risk daily just to keep us out of harm's way.
If we do not protect our healthcare workers, the spread of the virus will go unchecked and devour Ghana.
Healthcare personnel have complained bitterly about a lack of personal protective equipment. Some of these workers may already have been in contact with infected patients. This also puts the welfare of the households and communities to which they belong at risk.
I cannot imagine the stress and trauma our frontline forces – the doctors, nurses, pharmacists and so forth – have experienced in the battle against COVID-19. They provide the most important service to the Republic right now. And they are scarce. We, unfortunately, can't train health professionals overnight. This is precisely why we must not compromise the fitness of our personnel and expose them to further danger. We must retain as many of them as possible in a strong position while we sail the Republic over these turbulent seas.
Let's get healthcare workers an adequate amount of personal protective equipment. This is an immediate priority. We need to support them morally and provide whatever resources they need to take us past this phase of discontent.