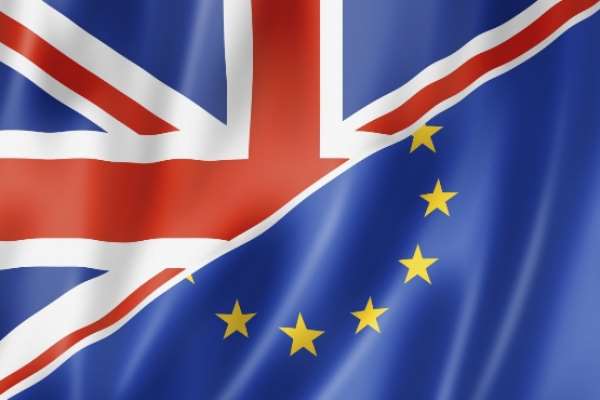 Mother Africa should not in any way be happy for UK's exit from the European Union (EU), rather, she must rethink of what she can do to protect herself from the canines (a type of teeth) of the British. Africa must also be the "hen with chicks who will cover her young with wings." " Protect yourself, dear Africa, from the wild animal left out of the pen, prowling around like a rolling lion looking for some to devour."
Have you thought of why the UK will leave the Union? The answer is simple, in the union, there is no nation to dominate. Why will a country who feels threatened looking at the way China is overtaking Africa as they claim will continue to live among equals with " no substantial gains?." The UK feels insecure about China doing business with most African countries. Like that gentleman spoke during the UK-Africa Investment Summit 2020 "all fingers are not equal", this is to say that although the UK is investing in Africa African countries must bear in mind that they are not as equal to the UK's.
The UK exit from the EU must spark Africans thinking.. African countries must begin to strategize ways to deal with UK. Africa is rich with no doubts and this they are aware of. Ghana must be more careful when accepting gifts from the UK, the string attached to those gifts will surely pull you back. There is something the UK is not getting from the EU but knows that Africa has them. She will do everything to have them. Yes! UK will not have governors in Africa anymore but believe you me that they will colonize our minds, and by this they have colonized Africa.
Which country among the EU is UK going to control as long as she stays? Is it France, Germany or what? But UK must show to the world that she is powerful, and this she must do first by exiting from the EU and concentrate on Africa, a continent in which she can control and show how powerful UK is to the world.
UK's exits from the EU mean a lot and Africa must be ready for them. "Africans, No longer savages like before!"
From the pen of Emmanuel Graham Nyameke.