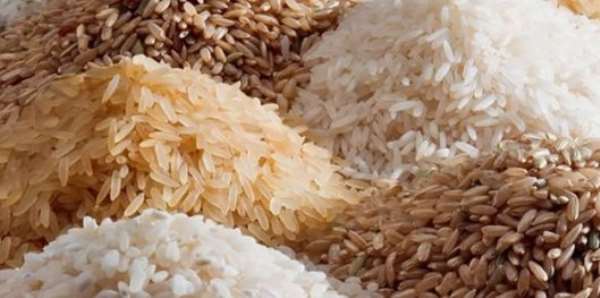 Sucryza Distributors Limited, an importer of rice and sugar in Ghana says it is ready to venture into the production and sale of local rice.
According to the company, a team from Vietnam is in the country to assist with the process.
The campaign for Ghanaians to consume local produce, especially rice, took on a new turn when former Presidents Jerry John Rawlings, John Agyekum Kufuor and John Mahama, joined President Akufo-Addo to urge Ghanaians to patronise the product and support the local economy.
President Akufo-Addo during his recently held media encounter also directed all public and government institutions to start using local rice for all public programmes and activities.
After a meeting between the Ministry of Agriculture and some major rice importers, the government further announced plans to ban rice importation by 2022.
Speaking on the development, Country Director of Sucryza Distributors Limited , Nabin Pandey said, the decision to venture into the production of local rice is not only to support the campaign but to position the company for the future.
According to him, the Happy Family Ghana Rice, as their brand will be named, is going to be launched in the last week of December 2019.
"All the artworks and everything have been processed and we have done a lot of hard work on this. We really appreciate a lot of the advocacy ongoing about Ghana Rice; we have always been at the forefront for the promotion of Ghana Rice.
"We also know there is a big gap between imported rice and Ghana Rice. There's a huge difference but the difference is going to be minimised because our management team from Vietnam has been in the country since the last week of November," he added.
He was confident, their brand, when introduced on the Ghanaian market, will be able to compete favourably with the foreign products already on sale.
---Myjoyonline.com