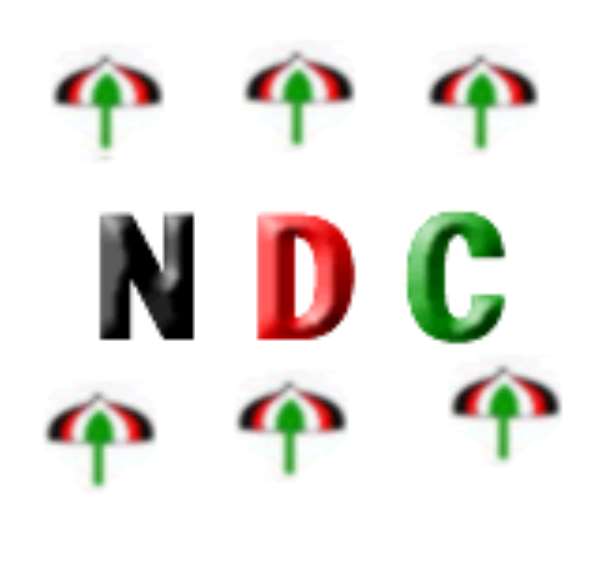 As part of the National Democratic Congress's plans to include the peoples' suggestion into the 2020 manifesto, the Bole Bamboi-NDC executive board has charged patriotic constituents to come out with suggestions on what they believe to be affecting them and how they think those challenges can be improved.
Over the years, with the passage of many successive governments, the populace have complained vehemently with regards to the fact that they have no slot in determining matters that are of importance to the nation
It is for this reason, as a listening party, the NDC is calling for all-inclusive views, thoughts, sentiments, and ideas to help aid the manifesto for the 2020 elections.
This move is also geared towards giving the citizens the utmost priority they deserve, with regards to their needs.
This is to also showcase the party's unending commitment towards securing an overwhelming victory come 2020.