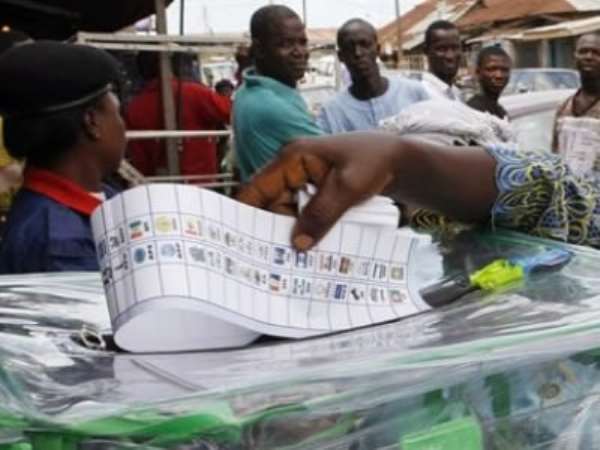 It is my fervent hope that the electorate will substantiate to affirm referendum slated December 17th in order to ensure comprehensive politics in today's materialistic world.
My say for voting YES will let the smaller parties get a chance to be elected to win more seats in the Assemblies in order to play a watchdog role of not allowing officials to exercise any circumvention.
Again, affirming on December 17th referendum would pave so many ways for more significant development and promote local governance as well.
However, bestowing upon citizens the mandate to elect their own MMDCEs is the way to go for all growing democracies because when the people get the power they will be able to decide what is good for them and who can courageously represent them.
Ghanaians let us corroborate to vote YES on December 17th referendum for the betterment of our homeland Ghana.