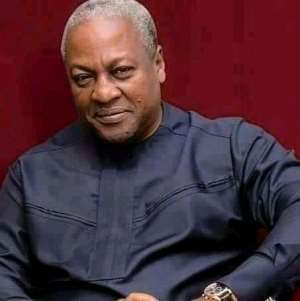 Opposition political parties are often noted for organizing demonstrations, organize press conferences and engaging in activities that have the tendency to make a country ungovernable. As a result, governing parties are almost always suspicious of opposition parties. Sometimes, governments even go to the extent of accusing opposition leaders of treasonable offenses.
When the tables turn and the opposition party forms the government, it also begins to accuse the opposition of nefarious activities. The accusations are true to some extent. This is evident in the manner official state police often manhandle opposition demonstrators and pamper demonstrators aligned to government.
How do we break from this unfortunate trend? During political off-seasons, I mean periods which are not election year or when campaigning is not intensive, politicians can equally engage in activities that can win the hearts of voters.
There are several things opposition parties can do to win the hearts and minds of electorates without making a country ungovernable.
Clean up exercise: Whereas, politicians disregard the significance of clean up activities, the electorates are often pleased with such gestures. Politics is about touching lives and in such activities, lives are touched directly. Moreover, good politicians are able to convince the community to partake. Unfortunately, in our part of the world, cleaning the city is seen as the responsibility of the government. No wonder John Mahama was heavily criticised for weeding an area closer to his house. Had he been president, the response would have been different.
Health Promotions: Opposition parties can engage in health promotions such as breast cancer screening, hepatitis B screening, etc. These things will make a lot of impact on people. Politics should not be the usual noise.
Visitations: periodic visits to churches/mosques, lorry stations, health centres to make donations and markets to interact and proffer solutions.
Once these steps are achieved, one would have effectively segmented a country for effective campaigning. The opposition can then engage in its usual traditional politicking in an election year.