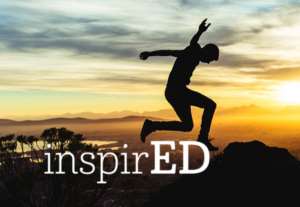 Have you ever wondered why you can't take your eyes off some articles or essays, while others put you immediately to sleep? Well, Daniel Adarkwa Offei (Nana Adarkwa) gives us lots of practical ideas through his style of writing and stimulates our passion for reading and writing.
Nana Adarkwa is an inspired, dexterous, professional, and a result-driven person specialized in Teaching and Art with backgrounds in English Language Education, Computer Systems, Help Desk, and Administration. As an Educationist, he is matured and very responsible to approach any task that he undertakes.
He is excellent and competent in working individually and in teams and under pressure to achieve a specific goal on time. He is also skilled in drawing and writing articles, poems and stories.
Nana has a number of articles to his credit and notable among them are 'My God', 'The Mystery of Love', 'Virginity', and many others.
He has a passion and great love for Jesus which also inspires him to write about Christ and Unity among religious denominations.
THE AUTHOR IS AN ESSAYIST AND A TUTOR WITH MANY YEARS OF WORKING EXPERIENCE WITH INTEREST IN RELIGIOUS WRITE UPS, NATIONAL ISSUES AND ANALYSIS.
CONTACT: [email protected]