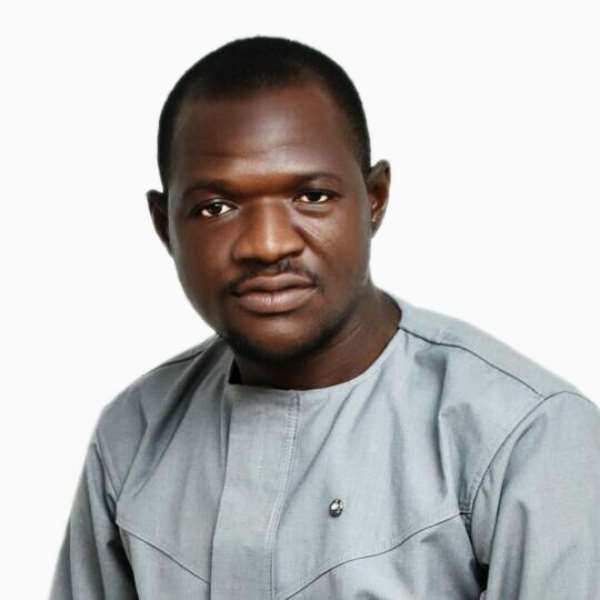 The Author
When you get to know that the district budget for Jasikan is ghc5 per person per annum and that of Krachi East is ghc5.50, you should know the consequence of corruption on the citizenry is really severe...... Bright Simons.
"I look at Ghana and my imoji now is a heartbreak"! ....Ace Ankoma.
A nolle prosequi has been issued by attorney general to discontinue the prosecution of a certain "Chinese woman galamsey queen" and instructing her deportation, laterally setting her free without providing any explanation, whilst native Ghanaians have been prosecuted and jailed for similar galamsey offenses and it's normal, business as usual.
An Australian embassy accuses Ghana of issuing visas to 50 fake sports journalists to cover Commonwealth games, a deputy sports minister was suspended for that and latter acquitted and reinstated claiming he is completely innocent. Till date, no one knows which public official facilitated and issued those visas to those fake sports journalists and it's business as usual. This is the president who accuses the minority of peddling falsehood against his government.
He appoints the special prosecutor, puts him in a three bedroom self-contained apartment as his office and that's it. No single prosecution of any corrupt citizen in two years.....business as usual.
He and his party, in and out of government, made lots of noise about the Ameri deal. His investigative team submitted a report to his attorney general who advised there is nothing wrong with the deal. They further re engineered and concocted new figures to harvest a booty from it. It backfired. A whole sector minister got fired. Till date, no explanation/reasons provided for the dismissal....... Business as usual.
But this is quite straight forward. A country that has virtually lost the battle over sanitation will certainly not win the battle over corruption..... Bright Simons.
They indulge in a 12m dollar weird medical drone delivery policy without any rational premise. The specialists in the field, ie GMA, health related CSOs, hospital laboratory technicians' etc snubs and rejects the policy. Yet they have no shame. The president defends that, trivializes such a huge public interest policy issue and says he prefers medical drones to flying guinea fowls. That is it, no shame. I think the npp must be told that electoral victory does not repose monopoly over intelligence to the government in power.
But for keenness by minority in parliament, they would have been feasting over the booty from the infamous 12m dollar Oslo chancery deal by now. This is the government that promised to protect the public purse.
......it's a shame