Delays in Resourcing MASLOC is Deliberate and Will Have Negative Effect On NPP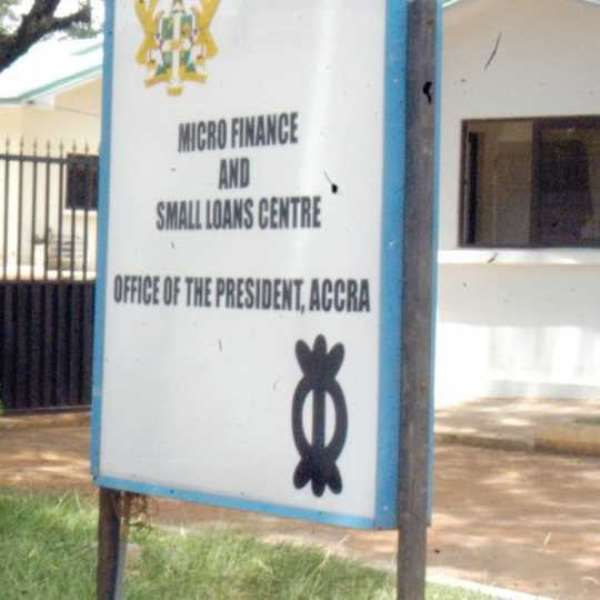 The NPP prepares the grounds for good governance in our manifesto. And when we gain political power, the President superintendents over the implementation of our manifesto programmes.
MASLOC is one of the many programmes introduced by the Party to provide some amount of leverage to the poor for them to be able to financially stand on their feet. This is because bank interest rates are too high and unaffordable for low income citizens.
This beautiful programme that aims at poverty alleviation has been brought to a standstill under the Akufo-Addo administration.
His Finance Minister is seriously finding ways and means of dumping the MASLOC idea and programme.
It is alleged that some 'agents' extort as much as GhS 150 from unsuspecting potential MASLOC beneficiaries with a full promise of grants but end up as victims of extortion.
Regional MASLOC Directors are not sure of the fate of the poverty alleviation programme.
The MASLOC problem is one of the many issues that have influenced a lot of people in their decisions of not voting in the 2020 elections. They would neither vote for the NPP nor for the NDC. They would simply not vote. And this would negatively affect the NPP's electoral fortunes.
Presidential advisors (if there are any left) need to let the President know that the political grounds are not favourable for the NPP.
The seat of government is today located at Kibi, where the ruling mafia meet weekly. Their paramount chief presides over what happens in government in the coming week.
There's more to follow over what is making the Akufo-Addo administration a failure, in spite of the free SHS and the construction of railway lines. These are not Akufo-Addo's personal ideas, thoughts, and imaginations. They were designed by the Party. If Akufo-Addo had been a listening leader, Ghana would have progressed tenfold.
And when the truth is published, Asante Bediatuo brands us as NDC agents.
We live to see.
Kwesi Asamoah,
Dallas, Texas.