Invest In Solid Waste--MMDAS Advised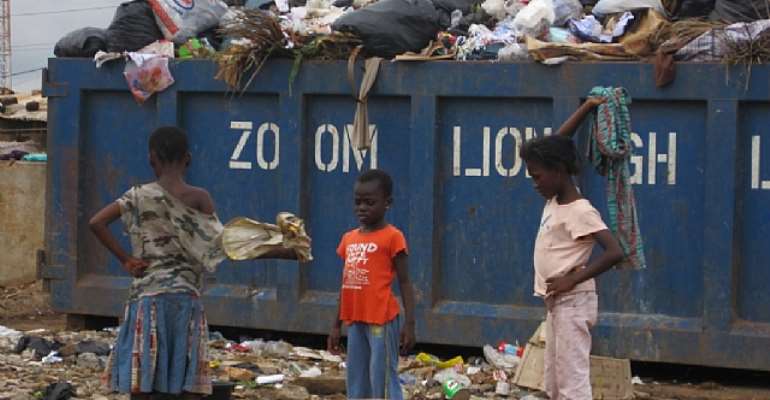 The Minister for Local Government and Rural Development, Hajia Alima Mahama, has called on Metropolitan, Municipal District Chief Executives (MMDCEs) to invest in refuse collection to keep the environment clean.
She made these remarks to mark the World Habitat day celebration on the side-lines of a Capacity Building Conference, organised for MMDCEs at the Institute of Local Government Studies in Accra.
This year's World Habitat Day celebration is on the theme: 'Municipal Solid Waste Management'.
Hajia Mahama said the United Nations designates the first Monday of October, every year as World Habitat Day.
This she said is to reflect on the state of our towns and cities, and on the fundamental right of all, to adequate shelter.
Hajia Mahama said the theme for the day was timely and appropriate as it calls for action for Metropolitan, Municipal and District Assemblies (MMDAs) to find strategies and innovations for improving sanitation and solid waste management in towns and cities.
She noted that President Nana Addo Dankwa Akufo-Addo, recognises the importance of a clean and sustainable environment and as such, directed all MMDAs to prioritise sanitation.
She said all MMDAs no matter their size and financial capacity can improve upon their current state of solid waste management to become 'waste wise' and advised the public for a change in attitude in waste disposal and avoid littering of the environment.
The Minister further urged all Assemblies to collaborate with each other in revenue collection and disposal and adopt appropriate technology in recycling and treatment of solid waste.