Oradian in partnership with the Financial Inclusion and Advocacy Centre (FIAC), a UK-based financial inclusion think tank have mapped out a strategic plan to enable rural banks in the Central Region to grow and expand their services.
The collaborative effort will see FIAC mobilizing investors to grow the capital base of these rural banks and Oradian rolling out their cloud-based core banking system to improve operations and interoperability of these banks.
This came to light during a two-day chapter conference of the Central Regional chapter of Association of Rural Banks (ARB) in Winneba in the Central region, which was emceed by television newscaster Kweku Temeng. Chairmen, directors and managers of fifteen rural banks in the Central region as well as executives of FIAC and Oradian attended the conference.
Addressing the gathering, Mr. Frank Owusu, the Vice-President of the ARB, Central region chapter, spoke of the difficulties faced by rural banks in the region which has seen a number of them stagnating in their growth paths.

He however expressed that with effective collaboration with institutions like FIAC and Oradian, rural banks in the Central region can access the resources they need to prosper. Mr. Owusu encouraged the sharing of best practice within the chapter, challenging his colleague directors not to "feel too big to seek help and assistance from sister banks". He also commended some of the banks which had changed their fortunes in a very quick time through hard work and innovation.
Gino Simic, the Business Development Manager of Oradian in Ghana, explained Oradian's role in boosting financial inclusion in Ghana during the Networking Dinner for Visionary Rural Banks at the end of the first day of the event. According to Simic, "Oradian's customers in Ghana are growing in two key ways: improving their access to funding and improving their client service.
....Our cloud-based core banking system Instafin makes it possible to apply for funding in an effective way, with all of the required reports and documentation at your fingertips. And because Instafin is designed for interoperability, rural banks can integrate with fintech providers and offer the new services that their clients are seeking – without the hassle and cost of doing the integration yourself. With more funding and innovative services, we are enabling rural banks to grow and provide financial services to more individuals".
The conference, the second to be held, is to create a platform for directors and managers of rural banks in the region to meet and deliberate on some of the challenges facing rural banks and fashion out solutions to cure these challenges.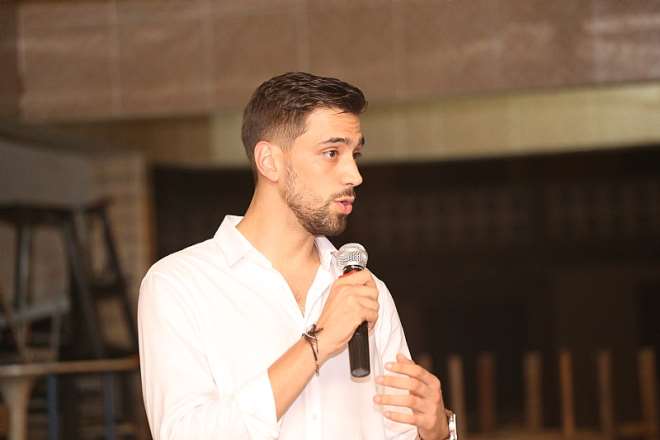 Gino Simic Business Development Manager Oradian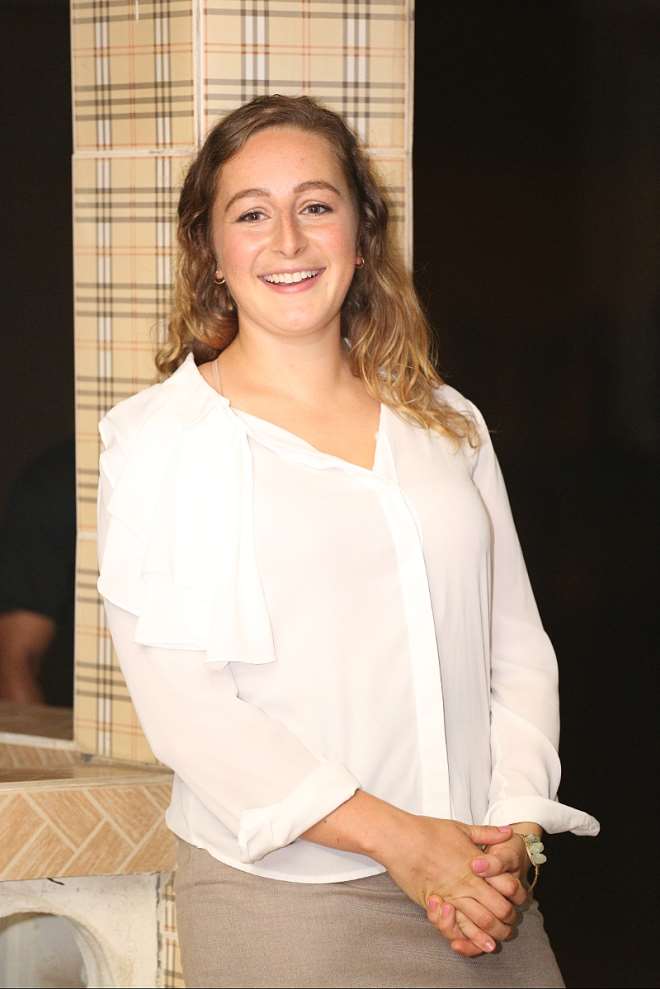 Img 20180801 110742