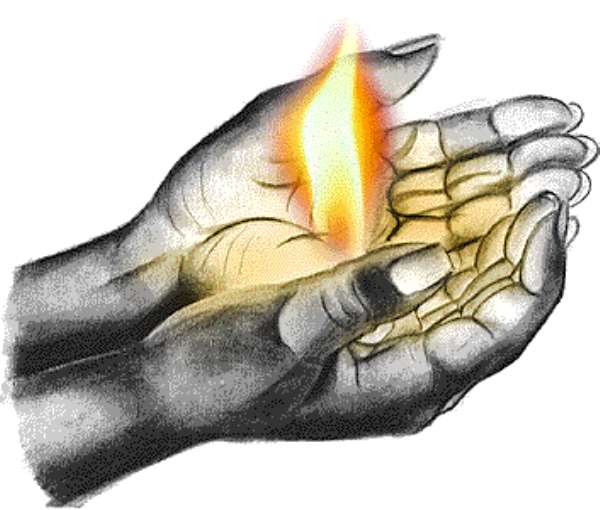 Text: 2 Chronicles 20:15-20
King Jehoshaphat heard an army of Moab and Ammon, together with their allies, the Meunites, who invaded Judah.
The vast army had already planned to demolish the entire city of Judah including the King.
That bad news did not put fear in King Jehoshaphat.
On the contrary King Jehoshaphat stood firm in the Lord for a victory.
Five reasons why God fought for Jehoshaphat.
1. Jehoshaphat prayed to God for guidance
2. Jehoshaphat and his people sought for God in the temple
3. Jehoshaphat and his entourage worshipped God
4. The entire city fasted
5. They positioned themselves and surrendered the battle to the Lord.
And God gave Jehoshaphat and his people victory over their antagonists.
Brethren challenges may come as the days journey.
As and when the challenges come , who do we approach?
What do we do for God to fight our battles?
Surrender everything to God and win.
God bless you.
Prayer
Dear God, we come to you with our labor. Give us rest in the name of Jesus Christ of Nazareth, Amen.
Whatsapp:
+233246646694
Follow us on https://www.facebook.com/TheWordDigest