Mansa Nettey Appointed First Female CEO Of Standard Chartered Bank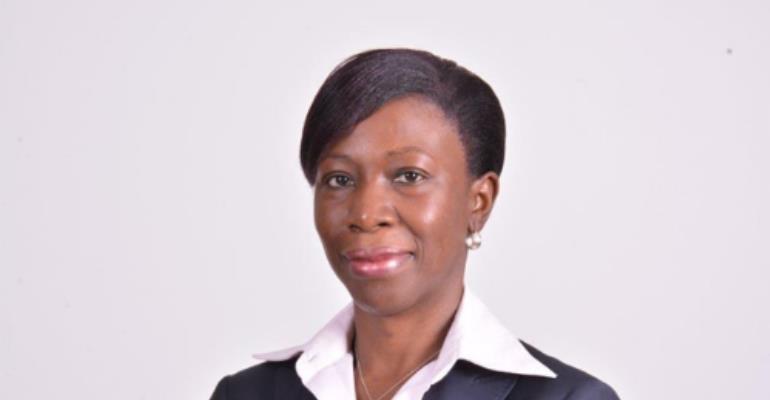 Madam Mansa Nettey has been appointed new Chief Executive Officer of Standard Chartered Bank becoming the first female CEO of the Bank. she succeeds Kweku Bedu Addo who was recently appointed CEO of the Southern Africa Region comprising Mauritius, Botswana, Zimbabwe, Zambia, Angola and South Africa.
She holds MBA from the Manchester Business School. Madam Nettey's started her career as a Relationship Manager at the Bank and later joined the Global Markets business as Head of Foreign Exchange Sales.
She later assumed responsibility for Foreign Exchange Sales across West Africa. She brings on board a wealth of experience and thorough knowledge of both ends of Wholesale Banking Business.
Standard Chartered Bank Ghana Limited is a market – leading financial services brand in Ghana, listed on the Ghana Stock Exchange.
It has operated for 118 years in the country and is currently the highest priced stock on the exchange.