I Am A Cancer Survivor – Gina Blay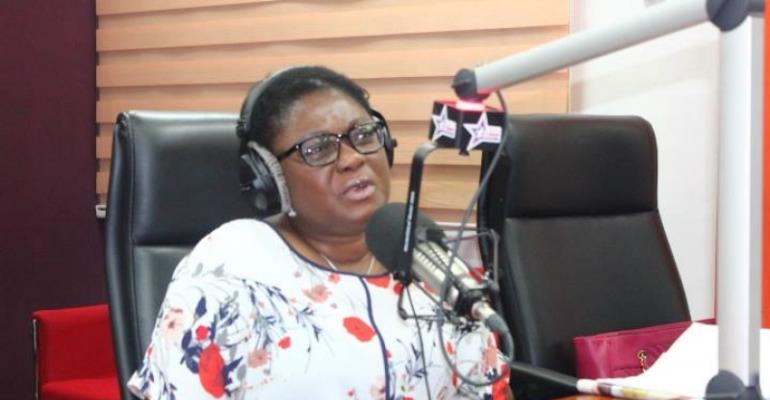 The Chief Executive Officer (CEO) of Western Publication Limited, publishers of Daily Guide Newspaper Madam Gina Ama Blay has disclosed that she is a cancer survivor.
Disclosing this on Starr Chat hosted by Kwabena Anokye Adisi affectionately called 'Bola Ray', she indicated that she suffered breast cancer in 2008.
She revealed that she survived the deadly disease after series of chemotherapy treatment and expressed appreciation to her family for being there for her through the trying times.
The media icon who would be 60 years on October 29, 2016 said she feels younger as her days in University of Ghana, Legon, adding that she does not allow anger and frustration to get into her.
'This is the first time I am going to say this, I am a cancer survivor, you take it by the day and the family is there to help you and you get on with it, I had breast cancer in 2008, and had my surgery chemotherapy and everything, my family was by my side, my son was my doctor, my boyfriend, my husband was such a big help to me and within a year we were able to overcome it, … looking back I was very sick, ' she said.
Madam Gina said apart from her night of surgery, she never missed work.
-ultimatefmonline