Housing Allocations: DA calls for Housing Allocation Committees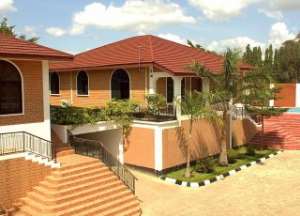 The DA in the Western Cape notes with concern allegations that the most vulnerable on the housing database are not being prioritised in Cederberg Municipality.
In my capacity as Chairperson of the Standing Committee on Human Settlements in the Western Cape Provincial Legislature, I will request Minister of Human Settlements, Bonginkosi Madikizela, to look into the establishment of Housing Allocation Committees that will involve members of the public to ensure transparency of the housing allocation process.
During an oversight visit to Cederberg Municipality, it emerged the municipality has continuously failed to prioritise the most vulnerable people on the housing lists. This is despite the Department of Human Settlement having called upon municipalities to prioritise the elderly, people living with disability as well as child headed households. In Graafwater, Karel Ryk, an 84 year old man has been on the waiting list for more than 10 years while several people in their 20's received houses in 2013 already.
We urge all those involved in the compilation of housing databases as well as the allocation of houses to do so responsibly and ensure that the processes are transparent. We also urge the communities to report any officials who are involved in corrupt practices.
The DA is committed to rooting out corruption in the allocation of houses in the Western Cape and ensure that all deserving beneficiaries on the housing database are allocated houses.