NPP suspects foul play in murder of Abuakwa North MP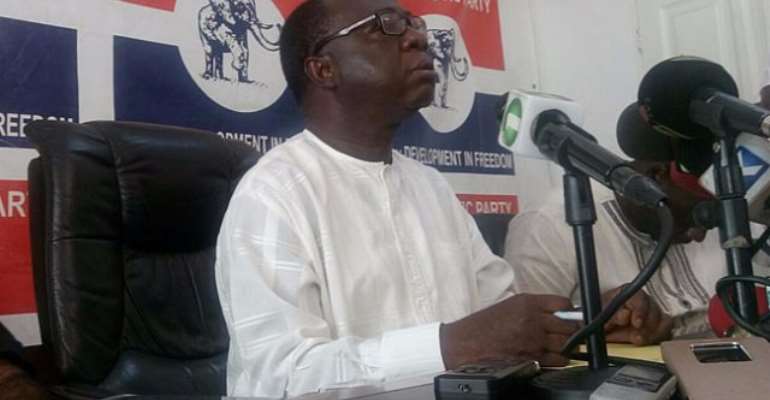 The opposition New Patriotic Party is suspecting foul play in the stabbing and killing of the party's Member of Parliament for Abuakwa North in the Eastern Region.
Acting National Chairman of the NPP, Fredie Blay, told journalists the circumstances of the killing of Joseph Boakye Danquah Adu, points clearly to a well planned and executed assassination.
He said the party wants immediate and credible investigations into the incident by the police to bright closure to the matter.
Mr. Blay catalogued a number of similar killings which the police have not been able to bring closure to so far.
The list of unsolved murders, he said, is too long for comfort.
The NPP woke up to the grisly murder of its MP for Abuakwa North Tuesday dawn.
Some unknown assailants placed a ladder on the late MP's Accra home and climbed to the upper terrace and accessed his bedroom through the window.
The Police say he suffered multiple stab wounds after a struggle with his attacker(s) and died whilst being rushed to the hospital.
More soon...