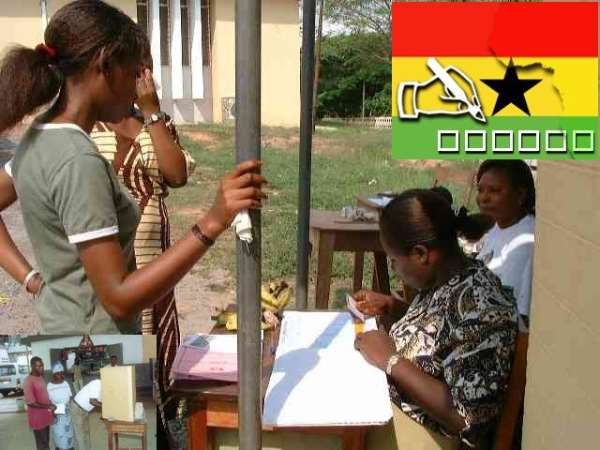 An NPP strategy to rig the December elections has been worked out with identified staff of the Electoral Commission (EC) is to use military vehicles, including armoured cars, and police vehicles, to convey the ballot boxes at the end of the voting period from the polling stations to the collation centres (constituency headquarters).
Already stuffed ballot boxes will be exchanged with the original polling station ballot boxes, that the one snag in the whole strategy is how to get the signed polling station result forms to conform with the number of ballot papers in the stuffed boxes, and that in that direction, identified EC officials have been compromised to agree with polling agents of the opposition parties who are to be bribed with tens of millions of cedis to agree to sign fake results forms whose numbers tally with the number of ballot papers in the stuffed ballot boxes?
Cracks within NPP Party
Following the "moneycratic" democracy that characterised the NPP primaries and that has opened political cracks and chasms within the party, the NPP at the national level itself has now decided to take their new form of "moneycracy" into the national elections and into the camps of the opposition parties, especially the NDC, and for these reasons is reasons is releasing ¢1 billion into each constituency in an operation they have codenamed "Operation Buyout", and that for the Presidential campaign.
The party has planned to spend a minimum of ¢200 billion, having analysed and decided that a defeat for them in the December elections will not only mark the end of Kufuor's political career, but possibly the decimation of the so-called "Busia-Danquah tradition"?