MTN Ghana launches affordable Social Media Bundle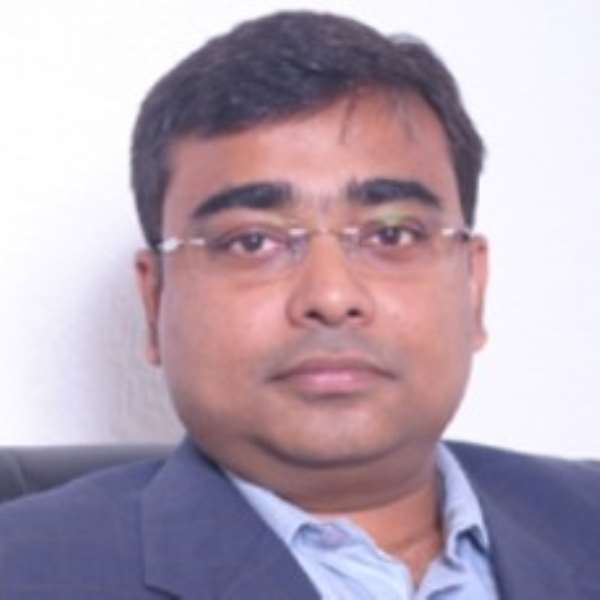 Ghana's leading Telecoms Company MTN has announced it is offering a new data access bundle targeted at users of social media platforms Facebook, Twitter and WhatsApp.
Dubbed "Social Bundle," the new service costs GH₵5 per month and offers customers a data bundle of up to 400 MB to access the three most popular social media platforms.
Explaining the rationale for introduction of Social Bundle, MTN Chief Marketing Officer Rahul De stated that MTN is seeking to brighten the lives of its customers by limiting the cost of data access required for use of social media platforms such as Facebook, Twitter and WhatsApp.
MTN customers purchasing Social Bundle would be able to access the social media platforms at lower than normal data charges.
"Social media is now a powerful tool in Ghana and MTN is eager to give customers value for their money by providing affordable data access that allows them to freely connect with family and friends. The new GH₵5 Social Bundle seeks to do this by offering customers value-priced data access for 30 days," De said.
He said customer wishing to purchase Social Bundle could dial *138*1# on their mobile phones and follow the "Social Bundle" prompts.
It would be recalled that sections of the media recently reported that all telcos, including MTN were planning to impose a compulsory tariff of GHC5 per month for the use of social media.
MTN said that report erroneously implied that it was charging for actual use of social media, but "that was inaccurate" [because] the charge is for data access.
"This offer is optional and provides MTN customers better value – customers on Social Bundle would be paying 1.25Gp per megabyte of data, which is way less that the 10Gp per megabyte default rate," the telco said.
They also explained that customers can always bundle again immediately their Social Bundle runs out, adding however that "if you do not bundle, you will be returned to the default rate of 10Gp/MB."
An MTN customer whose view was sampled said, "We are relieved to know there is a lower priced data access option for using social media. This actually feels better and makes life easier. This is a great relief."