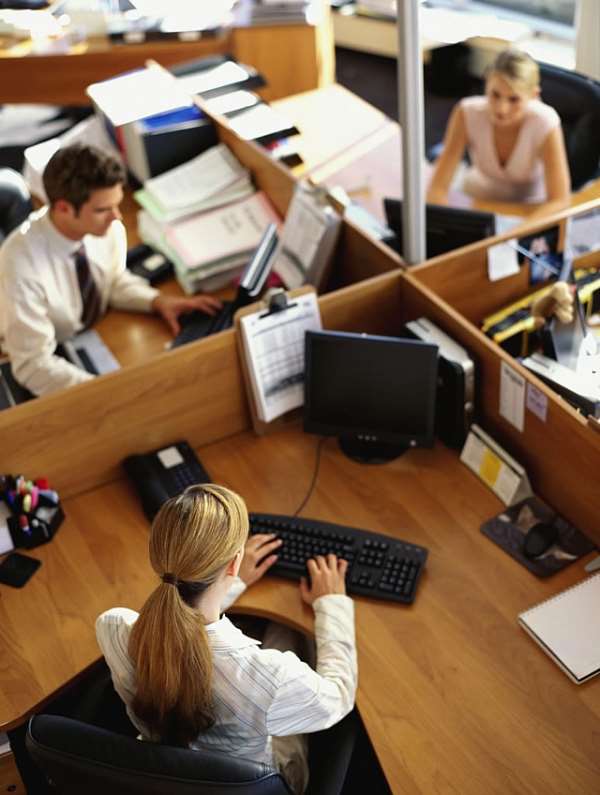 What is social work you may ask? For the purposes of this discourse, my temptation is to describe society as a conglomeration, if not the aggregate of a mass or groups of people living in same community, albeit with divergent individual or sub-group aspirations, interests, needs and goals which they may seek to achieve or meet, with the cardinal desire at advancing individual and or sub-group perceived needs or interests for continued survival or existence as normally as possible.
In general terms, society may be characterised with structural differentials as class, race, ethnicity, culture, gender, sexual orientation disability, religion and age, affirming that the stratification feature of a given society. It is my assessment that this feature of stratification of society, has come to be the determinant factors or indexes that characterize the perceived and specific needs of individuals and or sub-groups in a given society.
The desire for existence and or survival may position members of a society in active competition with each other for the realisation of identified aspirations and goals so as to achieve a state of a seemingly independent living, self worth, self value and self confidence as human beings.
However, society has become plagued with its' structural differentials with the net impact of oppression, disadvantage, discrimination and marginalisation which have consequently rendered the victims vulnerable and socially excluded from active participation in mainstream societal life, as they become left at the cusps of poverty, socio-economic deprivation and needs; life experiences that have the potentials at undermining if not compromising their fundamental human rights as useful members of society
The professional act of intervening in the life of society's' victims, addressing the imbalances they experience and offer them the relevant, appropriate, adequate assistance, care and support, in the quest to empower the victims of societal prejudice and oppression,placing them in position to determine their own future, claiming back their human worth and dignity, is what has become known over the years, called and referred to as social work intervention and or practice.
Undoubtedly, social work may be seen as work or task carried out and or undertaken by trained personnel with the aim of alleviating the conditions of those in need of help and welfare. Indeed, it is a professional and academic discipline that seeks to improve the quality of life and wellbeing of an individual, families, groups and community through intervention strategic approaches.
Clearly, social work is a profession , dedicated to enhancing human capacity to solve complex social problems in order to create a much more humane and just society, in which all individual members or groups are able to live fulfilled and dignified lifestyles as normally as practicable ,valued as such and become functional active participants of the community.
Social work, as a profession is characterised by a steadfast commitment to social justice in the sense of empowering individuals, families, groups and communities to meet their specific perceived needs, having as one of its cornerstones, the focus on the strengths as opposed to the shortcomings, of its clients or service users., so that they can be deployed to find creative and purposeful solutions to complex social challenges, difficulties or problems.
Evidently, the trained professional who has acquired and developed the relevant training, appropriate knowledge, skills, expertise, efficiency and the experience of providing the framework of intervention within which the client can be adequately empowered, motivated and supported in finding lasting solutions to their negative experiences is the social worker
As a profession, social workers the world over have their own body of knowledge, code of ethics, practice standards, credentials either licensed , certified or registered and have nationwide systems of accredited educational programmes, equipping them with combined classroom study and practice training desires to assist, support and help others with the knowledge, skills and ethics needed to provide the tools of empowerment for the oppressed, marginalised , vulnerable and socially excluded members of society. Social work education and training places much emphasis on synchronising theory with practice, no doubt practice placement constitutes very important element of the acquisition of relevant skills, knowledge , expertise and experience required and forms almost fifty per cent of achieving a professional qualification and status. Significantly, unless there is strict compliance to registration, licensing and certification standards, it is always illegal and a criminal offence for anyone to hold him/herself out there as a social worker
Social work is a really tough challenge and dynamic profession, requiring practitioners to stay current and abreast with legislation, practice procedures, guidance, guidelines and protocols of the profession. This should explain the rationale behind the statutory arrangements and expectations for social workers to be registered, certificated , licensed, or kept on national registers as pertains with other such credible and recognised professional bodies which take account of other professionals as teachers, lawyers, doctors, nurses , pharmacists, journalists etc. given these arrangements set to regulate the professional performances and conducts of these identified professionals within the framework of best practice and professional ethics.
The core competencies of the social worker or practitioner would normally include the knowledge and understanding of all relevant and appropriate legislations such as, the criminal justice legislation, the children's' act, the juvenile justice act , community care act which embraces mental health and all forms of disabilities in consonance with guidance, guidelines ,practice procedures and policies. The skills of excellent communication, interviewing, report writing, needs-led assessment, care or supervision planning, implementation, monitoring and review of these plans, advocacy, negotiation, mentoring , role modelling, one-to one counselling ,group work ,team and information technology are crucially essential and relevant tools to acquire, for the pursuit of becoming a social worker. In general terms, the social worker provides professional services of intervention in addressing the specific needs of its clientele as a mechanism of assistance, support and empowerment that can position service user's bridge the social gap and attain the level of self-actualisation, self-value, self- respect, self-confidence and independence. Clearly children and families, young offenders, old aged persons, the physically challenged, people with learning difficulties, victims of domestic abuse or violence, sexual abuse , victims of substance misuse ( drugs and alcohol ), homeless persons, persons who suffer and experience harsh economic challenges are but some of a social worker's client group, who can benefit from professional intervention, care, assistance and support. Given the welfare principle inherent in both the children and juvenile justice legislations, children and young people are supported with social work intervention and support within the framework of education services, where educational social workers provide credible and crucial services in terms of early intervention work, which focus on identifying problems and devising such care plans to minimise any risks if not forestall significant risks and dangers that may occasion substance misuse, anti-social behaviour ,inclusive of bullying, school truancy and and school absenteeism .As a professional, the social worker will be so much involved in cascading the relevance and importance of the profession by involving in public education that informs the public about available services, sign posting potential clients and service users ,contributing to seminars, symposia, workshops ,road shows and to newspapers, journals and magazines which highlight and profiles the profession. The experiences of oppression, which sometimes can be double or even multiple by the socially disadvantaged, the vulnerable and marginalized members of society who become victims of societal discrimination and prejudice, due to the stratification of society can only be challenged and appropriately addressed by a trained, qualified and competent social worker, ( not half-baked )who is best placed as the tool for social change , social mobility and social empowerment.