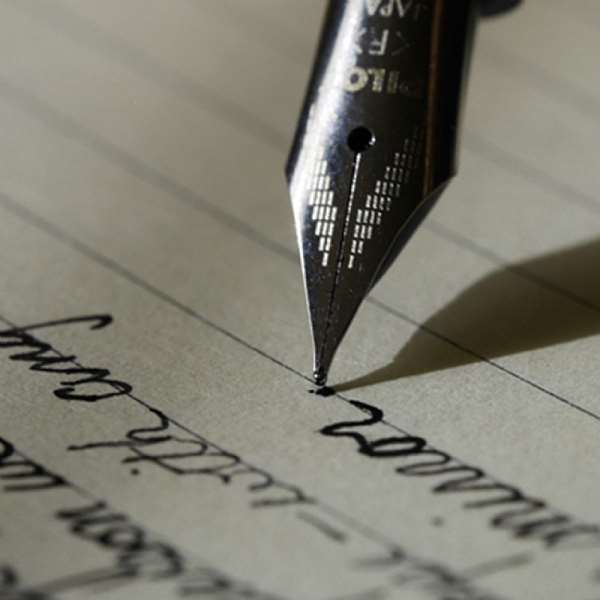 Dominica gained independence from the United Kingdom with Patrick John as the Prime Minister. John was a leading trade unionist and Mayor of Roseau, the capital of Dominica, before becoming Prime Minister.
After mass protests in 1979 John was forced to resign, and an interim government was formed. Elections in 1980 led to the Caribbean's first female Prime Minister, Eugenia Charles, of the Dominica Freedom Party.
John unsuccessfully attempted to overthrow the government of Charles with the aid of Canadian and American mercenaries. Code named Operation Red Dog, the attempted coup was linked with white supremacist groups but United States (US) federal agents arrested the mercenaries in New Orleans, US, before they could mount their plot. The mercenaries were sentenced to three years and John received a twelve year jail term.
Charles later went on to become a pivotal figure in the US invasion of Grenada in 1983. As Chair of the Organisation of Eastern Caribbean States at the time she appealed to the US to intervene following the execution of the Grenadian Prime Minister, Maurice Bishop. Charles later appeared on television with Ronald Reagan, the US President, supporting the invasion.
For more information on Operation Red Dog click on the following link: