Three killed, dozens wounded in Nigeria church attack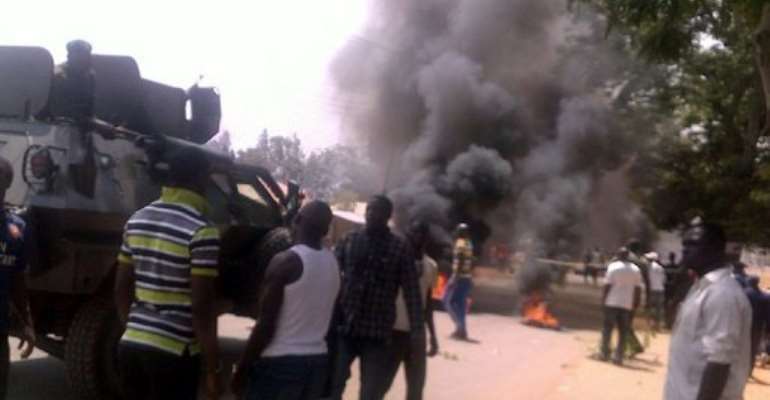 LAGOS, Nigeria (AFP) - A suicide bomber drove his car into a church in the central Nigerian city of Jos on Sunday, killing at least two people and wounding dozens more, officials and witnesses said.
"Forty-one wounded, the bomber and two others died," state government spokesman Pam Ayuba told AFP. The wounded were being treated at the city's Evangel Hospital, he added.