Gunmen kill four in Nigeria's troubled north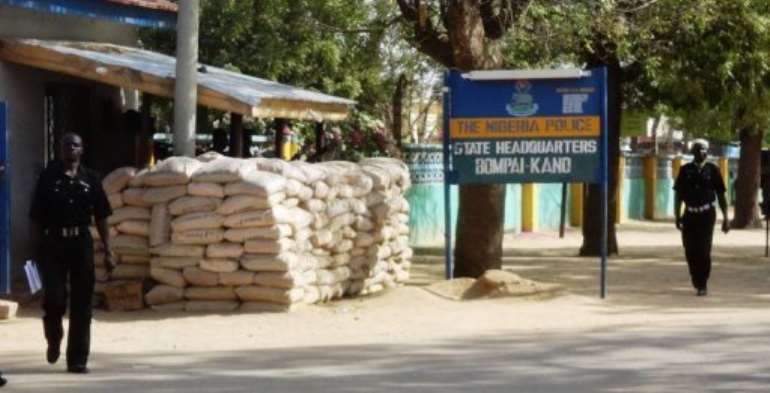 KANO, Nigeria (AFP) - Gunmen in Nigeria's troubled north killed two policemen and two civilians wounded in the separate attacks died later, witnesses said onSaturday.
In northern Nigeria's largest city Kano, two gunmen on Saturday shot dead an official of the secret police, Aminu Isa, and fled, a resident told AFP.
Isa's friend was shot in both legs and later died in the hospital, said the witness, speaking on condition of anonymity.
Late on Friday, gunmen also shot dead a police constable outside his house in Boriya district on the outskirts of Potiskum, a major city in northeastern Yobe state, a neighbour told AFP.
"A nearby drug vendor was also hit and injured by the attackers' bullet," the neighbour said, that the vendor died later.
No group has claimed responsibility for either attack.