Gen. Sani Abacha: 14 Years After, Gone But Not Forgotten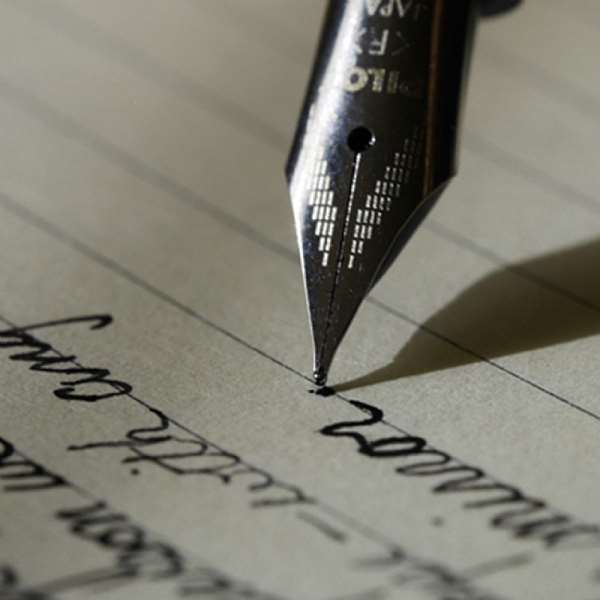 By Emmanuel Ajibulu
Born September 20, 1943, in Kano, Kano State, Nigeria; married Mariam Jidah, 1965; children: six sons, three daughters. Nigerian Army, Commissioned Second Lieutenant, 1963, promoted lieutenant, 1966, captain, 1967, platoon and battalion commander, training department, commander, 2nd Infantry Division, major, 1969, lieutenant colonel, 1972; commanding officer, 2nd Infantry Brigade, colonel, 1975, brigadier, 1980, announced coup, December 31, 1983, appointed general officer commanding, 2nd Mechanized Division, 1984-85, major-general, 1984, announced coup, August 27, 1985. Appointed army chief of staff and member, Armed Forces Ruling Council (AFRC), 1985, Lieutenant-General, 1987, Chairman, Joint Chiefs of Staff, 1989, ministry of defense, 1990, secretary of defense, August 26, 1993; seized head of state in coup, November 17, 1993.
In his own defense, Abacha continued to maintain that he still intended to bring democracy to the country. In West Africa for instance, Abacha appealed for non-interference from Western governments and for sympathy from Western media. "Africa is faced with strident calls for democratisation," he was quoted as saying. "Nigeria is an integral part of this global quest for democracy, contrary to what our detractors feel. The international media and the West must admit that their nations had gone through similar or even worse problems than what we are currently experiencing."
In late 1994, as head of state Gen. Abacha was concerned primarily with refining his direction for Nigeria and resolving the deep political crises gripping the West African nation of approximately 90 million people. Abacha promised, however, to hand over power to a democratically elected government on October 1, 1998, according to a report in USA Today, and to cede power to civilians. The Army general and Nigeria's former Head of State died on June 8th, 1998 under controversial circumstances which no one never bother to investigate or question, painfully so. The rest is history today but posterity will surely judge them them right. May his soul rest in peace and God bless Nigeria.