U.S., West African customs officials discuss requirements of African Growth and Opportunity Act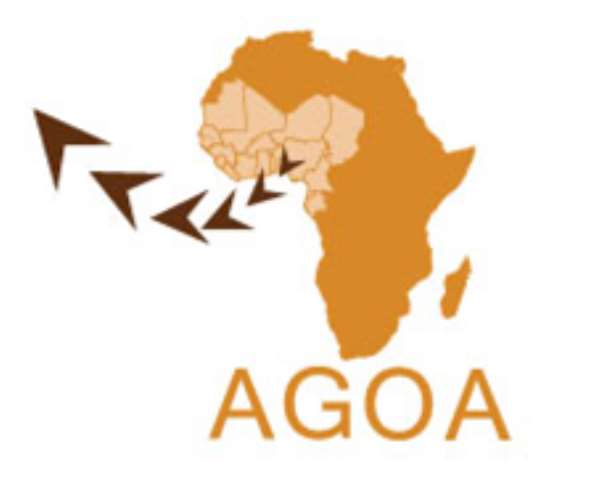 Accra, Ghana, June 5, 2012 – West African customs officials from nine countries are working with U.S. Customs and Border Patrol officials to improve compliance with the African Growth and Opportunity Act (AGOA) during a two-day workshop in Accra, Ghana, sponsored by the USAID West Africa Trade Hub.
"AGOA has helped West African exporters compete in the U.S. market, but it does require strict compliance with procedures and documentation," said Abou Fall, the AGOA Services Manager at the USAID Trade Hub. "This workshop brings together the customs officials from both sides of the Atlantic Ocean to improve understanding of the rules."
AGOA was enacted by the U.S. Congress in 2000 and eliminates tariffs on more than 6,400 products from eligible African countries. It has been credited with creating hundreds of thousands of jobs across the continent, particularly in the apparel industry. The workshop will focus specifically on the requirements for the textile visa specifically given the important opportunities in the sector in West Africa.
The U.S. Customs and Border Patrol will work closely with customs officials to ensure that exported goods that should benefit from elimination of tariffs actually do benefit when they are cleared at ports in the U.S.
"The rules are strictly enforced and failure to submit proper documentation of consignments can ultimately mean importers will have to pay the tariffs," Fall said. "Our goal here is simple: we want to ensure customs officials in West Africa understand the rules and we want them to benefit from the direct experience of their customs counterparts in the U.S. who are examining the paperwork submitted."
The workshop will include a visit to an apparel factory in Tema, Ghana, and the Port of Tema, Ghana's largest port.