Bodies of 10 illegal miners recovered in S. Africa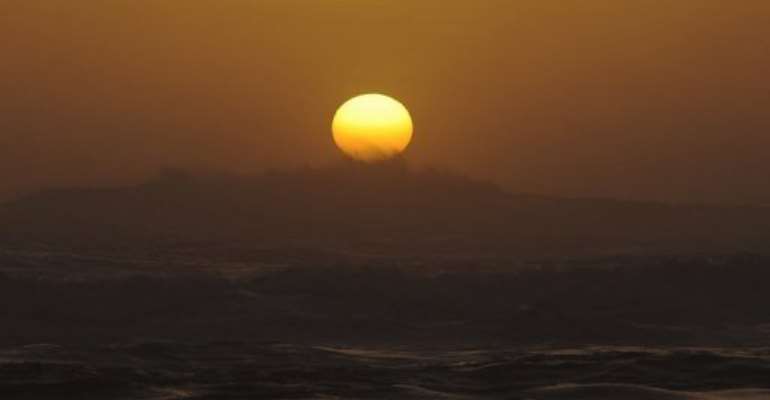 JOHANNESBURG (AFP) - Rescuers have recovered the bodies of 10 illegal diamond miners who were killed in a disused mine tunnel earlier in the week in the Northern Cape province, officials said.
"By Saturday night 10 deceased diggers had been recovered from the collapsed tunnels," said a statement issued late on Saturday by the DeBeers company which operates the mine in Kleinze.
"One digger has been rescued and eleven diggers reportedly escaped from the collapsing tunnels on Tuesday," it said.
Kleinzee is one of the small mining towns in the arid and sparsely populated region of Namaqualand, in the Northern Cape, the country's most sparsely-populated province where mining is the lifeblood of the region.
Two bodies were recovered on Tuesday, after the accident was reported.
According to De Beers, the tunnels were excavated illegally.
De Beers stopped operations in Namaqualand around three years ago pending the mines' sale to fellow miner Trans Hex, which signed a 225-million-rand ($27-million, 21-million-euro) acquisition deal last year.
The mining giant closed down access to the mines in April when it discovered illegal miners from the area had started work in the tunnels.
Accidents involving illegal miners are common in South Africa, where impoverished diggers often take great risks to carve out tunnels or work in disused shafts at diamond and gold mines.