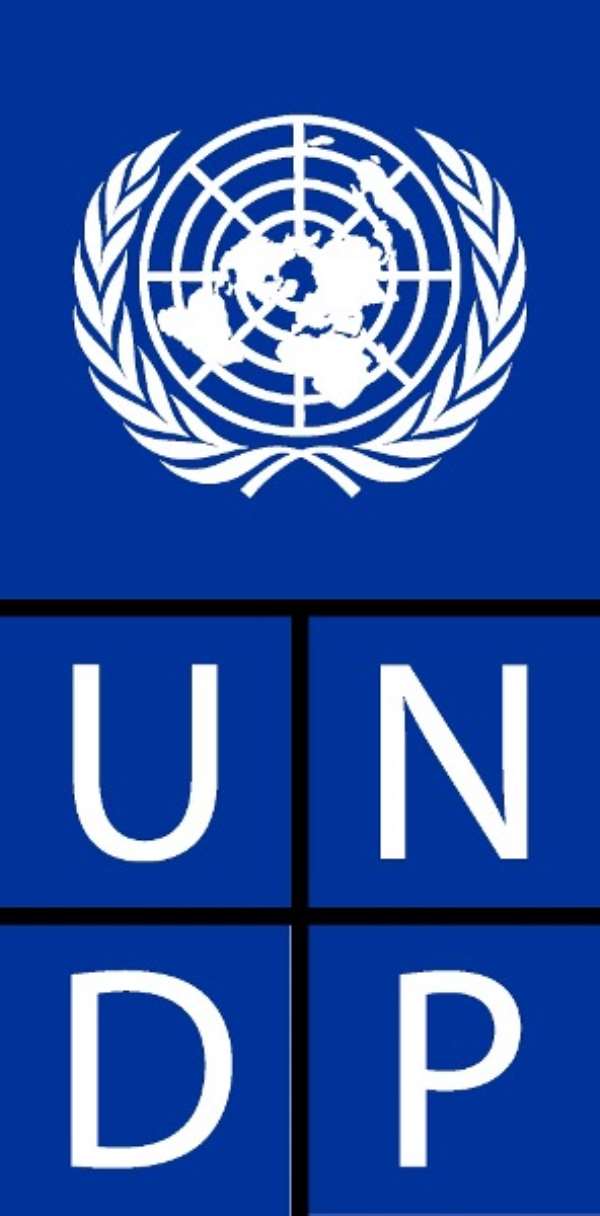 INVITATION / PRESS BREAKFAST ON RIO+20
JOHANNESBURG, South-Africa, May 16, 2012/African Press Organization (APO)/ -- INVITATION / PRESS BREAKFAST ON RIO+20
Tuesday, 22 May 2012 09h00 – 11h00
UNDP Regional Service Centre, Johannesburg
What:
As governments prepare for the upcoming United Nations Conference on Sustainable Development – Rio+20 (20-22 June 2012 in Rio de Janeiro, Brazil), the United Nations invites media representatives to a press breakfast to brief them on the event.
Rio+20 will focus on two themes: the green economy in the context of sustainable development and poverty eradication and the institutional framework for sustainable development. The conference will also address seven priority areas that include decent jobs, energy, sustainable cities, food security and sustainable agriculture, water, oceans and disaster readiness.
The press breakfast, organized by the United Nations Information Centre South Africa, will update representatives of South African and South Africa-based international media regarding the current status of negotiations and on issues surrounding sustainable development.
The press breakfast will also provide substantive resources and logistical and technical advice for media representatives relating to their coverage of Rio+20.
Who: Speakers include:
• Dr. Agostinho Zacarias, United Nations Resident Coordinator in South Africa
• A Representative of the Department of Water and Environmental Affairs
• Nomcebo Manzini, Regional Director, United Nations Women Regional Office for Southern Africa and Indian Ocean Islands
• Ella Bella, Youth Ambassador for the United Nations Environmental Programme, Founder of Generation Earth
• Cecilia Kinuthia-Njenga, Regional Programme Coordinator Southern Africa, Head, United Nations Environmental Programme (UNEP) Liaison Office in South Africa
When: Tuesday, 22 May 2012, 09h00 – 11h00
Where: UNDP Regional Service Centre (7 Naivasha Road, Sunninghill, Johannesburg; see below directions)
Please RSVP no later than Friday, 18 May 2012 to Sijtske Schippers, UNIC Pretoria