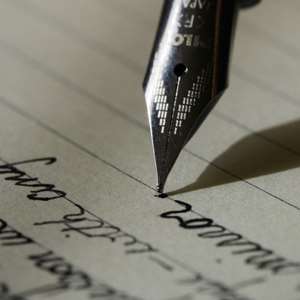 Following the United Nations Environment Protection (UNEP) Report on the extent of environmental pollution and degradation in Ogoniland in 2011, and the federal government's so to say nonchalant attitude to show concern to the people from the area, the Prince of Niger Delta politics, Prince Tonye Princewill has described the report as another example of the government keeping quiet on serious environmental issue that affect the well-being of the Ogoni natives.
Princewill who stated this in a media chat with journalists drawn from Port Harcourt based broadcast media recently, said in August last year the federal government setup a committee to study the whitepaper, and at the moment nothing has been done to assuage the suffering of the people from that axis, saying the situation calls for concern.
"Where is the committee? Where is the report?" Princewill asked, adding that he was not sure that somebody from Ogoniland was a member of the committee to study the UNEP Report. He also alluded to Niger Delta Technical Committee Report where he was a member and since its release to the federal government nothing tangible has been done about it, stating that the issue should have been addressed long time ago.

As a strong advocate of internal democracy and uniformity of ideology, in relation to political parties, Princewill opined that he hopes to see such issues (internal democracy and uniformity of ideology)take centre stage at the on-coming convention of the People's Democratic Party, nothing that the Peoples Democratic Party is at the beginning of an opportunity where reform will be possible if Bamanga Tukur becomes the National Chairman of the party.
Reacting on federal government approval for states to generate and distribute power supply/electricity and refutation of such approval by the state governor, Princewill advised state governments who can generate power to distribute it for the people with not be happy if the state government can generate and not distribute power without minding if the federal government will pay back.
On how he thinks the Boko Haram issue should be handled as well as the resurgence of militancy in the Nger Delta, Princewill said the use of intelligence is imperative in handling the sect as it is a multifaceted issue to wit; social, political and religious explaining that social, political and religious issues demand for social, political and religious solutions. He called on the authority to tackle not only crime but the root cause of crime and ensure the empowerment and engagement of repentant militants so they can fit well into the larger society.
Other issues discussed at the media chat include; revenue allocation formula, the need for sovereign national conference, the monorail project in Port Harcourt, his ambition for 2015, the inspiration on his billboard, call for a cashless economy among others.
Nwaorgu Faustinus is a media reporter to Prince Tonye Princewill