Government to offer support to NADMO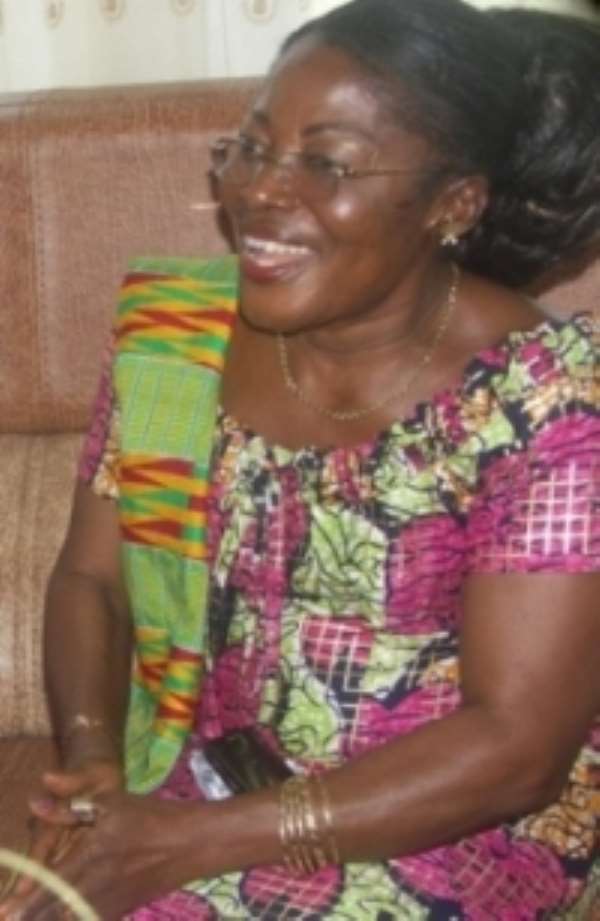 Elmina (C/R) Feb. 12 GNA – The Central Regional Minister, Ama Benyiwa-Doe at the weekend said government would strengthen the National Disaster Management Organisation (NADMO) to build resilience against disasters.
"This will help to achieve the nation's much avowed aim of attaining a comprehensive disaster risk reduction," she said.
Ms Benyiwa-Doe was speaking at the closing of a five-day Pandemic Disaster Response Tabletop Exercise in Elmina, in the region.
She stressed: 'I believe the exercise have enriched our plan and we would subdue any form of pandemic attack on our country so long as collaborators and stakeholders in the exercise will go back and support the efforts of NADMO.'
Mr Kofi Portuphy, National Coordinator of NADMO lauded the United States Africa Command, United States Agency for International Development and the Centre for Disaster and Humanitarian Assistance Medicine, as well as participants for facilitating the success of the programme, adding that the pandemic preparedness exercise was fruitful.
Dr Nomenyo Adzoa Akpeze of Togo's Ministry of Health, who spoke to the Ghana News Agency, said the programme was an eye opener.
"As the focal point of Disaster Management in my country, Ghana's plan is very comprehensive and involves a lot of ministries working together to help in the event of pandemics," she said.
Dr Akpeze said she would implement what she has learnt to broaden the number of departments working on disasters.
Colonel Adje Mamadu of the Senegal Armed Forces said the programme had widened his horizon on how Ghana implements her disaster management plan.
Certificates were awarded to the more than 60 participants drawn from the West African sub-region including Ghana, Burkina Faso, Togo, Senegal and Nigeria.
The workshop was designed to identify the shortfalls and gaps in the existing national disaster plans and to provide recommendations for building national and regional capacities to manage the calamities.
GNA