GHANA INVESTING 60% OIL REVENUE IN AGRICULTURE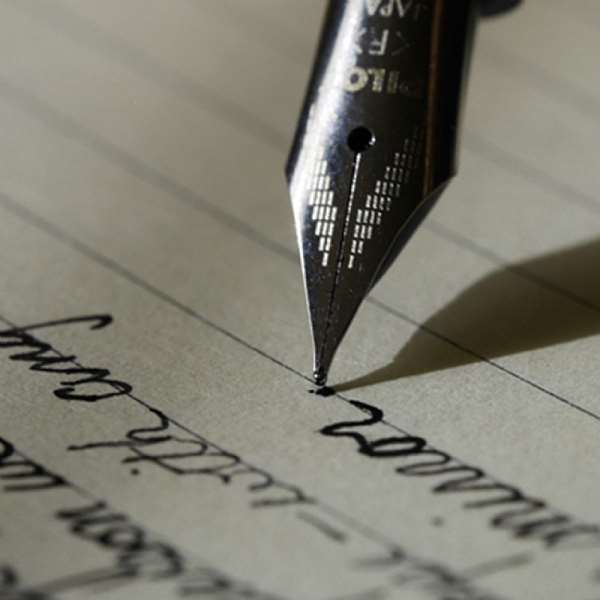 Oil and energy production in America, Canada, and Europe was and continuous to be the engine for economic growth. Revenue from oil exploration is hugely invested in agriculture, which spinoff thousands of job creation opportunities. Ghana for that matter CCDAG is advocating huge chunk of Ghana's oil revenue going into agriculture using the Western and Nigerian experience as guiding force in our economic development.
Throughout history land acquisition, protecting and using that land to nourish oneself was and is still the origin of independence. Independent nation from the onset had a thriving economy based on farming, fishing, cotton/mat weaving, artisan, and local gin production etc. These economic activities became a unique underpinning process in elevating a whole area or community from poverty. No matter how primitive the formula was and is became the foundation upon which developed nations exploited their citizens' ingenuity for their human civilization and creativity. Cultivating the land became the model and unpublicized secret for lifting communities into the middle class. The developed oil producing nations in the West (America and Europe), the Soviet Union, and even our sister nation in the north – Libya uses a sizable portion of their financial intake especially their oil revenue invested in Agriculture.
Therefore, the members of Concern Citizen Democratic Alliance for Ghana call upon the government of Ghana to earmark 60% of our oil revenue for Agriculture. It is appropriate at least for a change as we pursuit to become Westernized or Europeanized in our new found democracy Ghana needs to understand the very institution that makes the system (America and Europe) dazzling and attractive to our survival.
What CCDAG is saying is not only from intellectual debate or technological research but our road and air cross countries rural and urban travel experience. Our quest was not only for financial gains, we wanted to understand first and foremost what really make the Western nations great. We have not only attended banquet with intellectual think tanks and Presidents of Africa but we walked on the streets in villages and towns of Africa and the Western World and we saw and still experience the vast difference in choice of fundamental investment policies been implemented in Africa and Western oil producing countries.
Ghana's future economic growth in rural and urban centers will depend on her ability to direct at least 60% of her oil revenue into agriculture. It is time for a new focus in our democracy where our government must be committed to working with the good people of Ghana, our MP's, Assemblymen and women to identify and implement various agriculture spinoffs (by-products) that will advance our country's economic interests and sustain our way of life. Huge investment is needed in cocoa, corn, cassava, millet, cotton etc. from the farm to different factories processing varieties of end products.
The Ghanaian farming and fishing communities must be supported and mandated to challenge feeding and clothing the people of Ghana. The men and women of Western world, for them, the land is more than a livelihood, it is a legacy, a resource to be cared for, preserved, improved and pass on to the next generation. America believed their living and innovations depend on agriculture, producing an average more than 9,000 pounds of corn per acre, 31 million metric tons of soybeans a year with 3million bales of cotton this year. This few crops help feed thousands of factories that provide employment to citizens. Communities are revived and sustain by new innovations in sciences improving existing jobs. The government unrelenting financial support for the American, Canadian, and European farmer continuous undisrupted to the extent of where subsidizing food production in America is supreme.
Agriculture is so high on the policy agenda of Western oil producing countries to the extent that oil wells in Texas, Montana, Oklahoma, Idaho, California, British Columbia in Canada for example, are all surrounded with enormous corn, soybeans and cattle farms. No idle land is found in these western nations, acres of trees all over vast lands producing raw materials for paper and wood industries with financial support from oil revenue. The major government policy agenda is to invest massively in processing the land then other areas of investment will automatically be taken up by the market economy.
Ghana must therefore emulate this approach invest aggressively 60% of her oil revenue in agriculture and fishing, in short food production must take the chunk of our oil revenue and every other sector of the economy will be taken care of by the world market economy. We must be able to feed ourselves from our own land, the Soviet Union or Russia has done it and continuous unabated, thus, feeding herself from her soil (maize production) likewise China their current economic glamour was secured or based on China's huge human and financial investment in Agriculture (rice) able to utilize their own land and feed over millions population is the fundamental rock of independence and their current economic boom.
Wake-up Ghana, and focus on creating millions of job through agriculture and every other economic activities will follow assisting in eliminating poverty in Ghana. Long live the good people of Ghana.
Yao Fiagbeto
PRESIDENT& FOUNDER-CCDAG
P.O. BOX 222
JONESBORO, GE0RGIA. 30238
[email protected], [email protected], [email protected]
North-West Legon, Kwabenya. G/A Ghana
P.O. BOX 3O, Atito via Anloga. V/R Ghana